BOLLYWOOD DREAMS….
Aspiring actor Mrinal Singh looks to make it big in Mumbai
It was 2018, Broken Wings, the movie which would go down in history as the first feature film to come out from Darjeeling in the Indian/International cinema hadn't found its male lead 'Endo' yet. Director, Shenpenn Khymsar had already auditioned 300+ boys for the part of Endo and still none of the aspiring actors competing for the prestigious part could capture the essence of the character.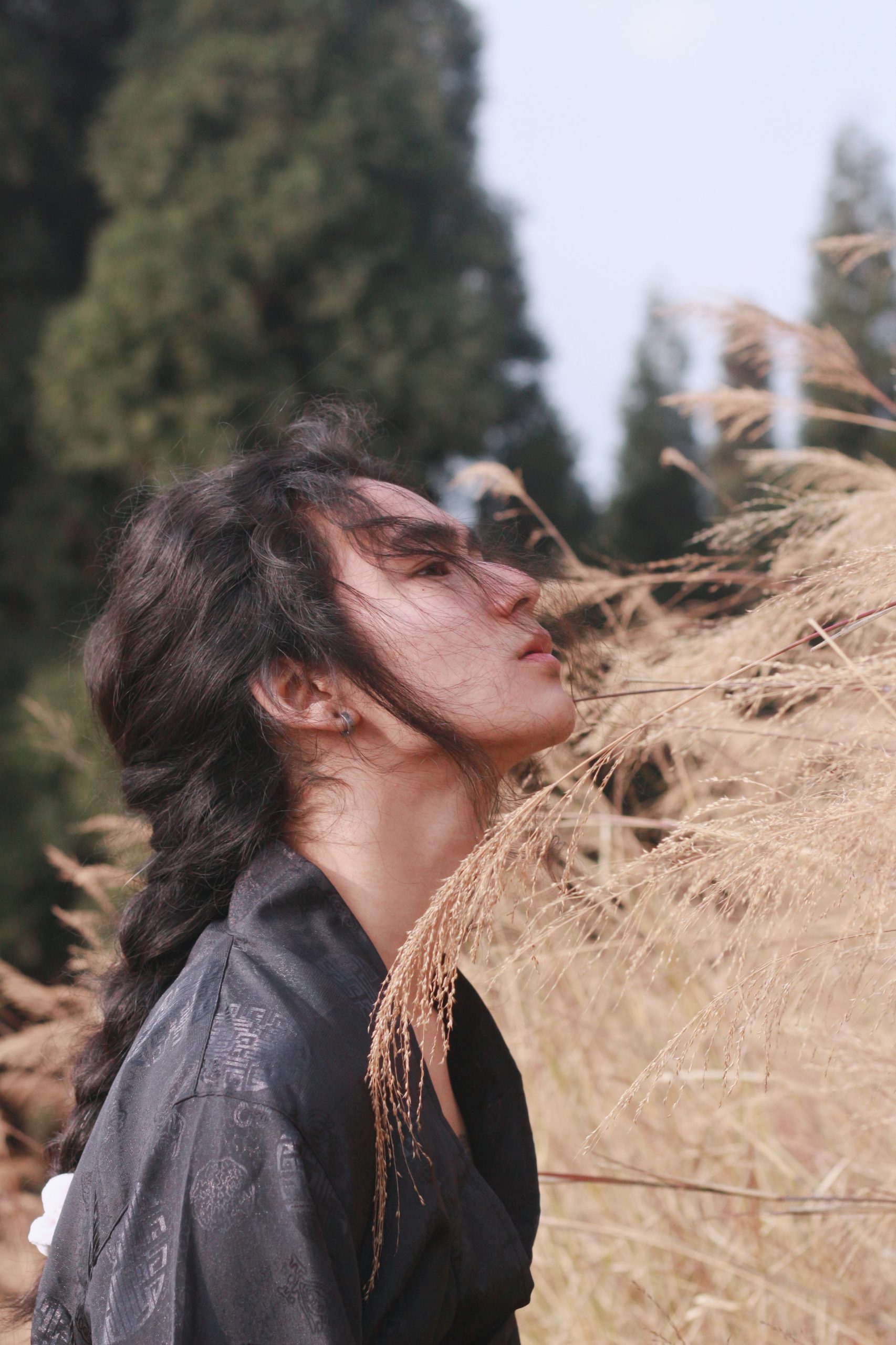 Around same time, Mrinal Singh was doing gigs and shoots in Darjeeling and it just so happened, the organizers of Mr and Miss Darjeeling wanted to use Mrinal's photographs for the advertisement posters. The posters made its way to various places in and around Darjeeling and just how things fall into places, Shenpenn Khymsar spotted the advertisement poster somewhere in Kurseong and called Mrinal to ask him to audition for the role. He had found his Endo. 
"I never thought I would be an actor. I was into creative arts but after 'Broken Wings' happened I decided to go for it and do it properly and seriously," Mrinal said. 
True to his words, Mrinal moved to Mumbai and is currently auditioning for films, TVC and web series.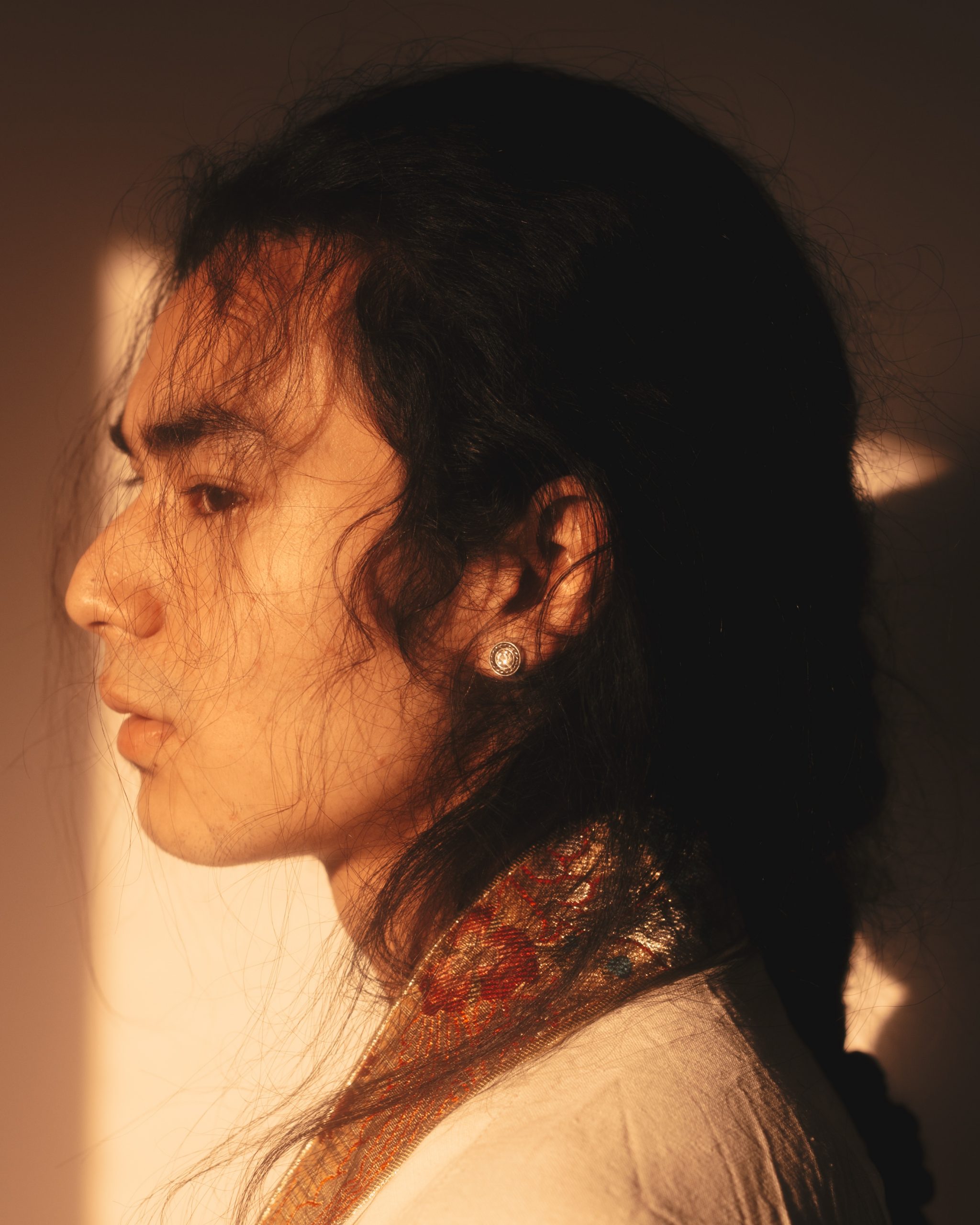 Impressively, the budding actor has done two commercials, an international TVC and voice-acting for an Amazon Prime web series. He also walked for Darjeeling based designer, Priyanka Ella Lorena Lama (P.E.L.L.A) and OneBlueBird at Lakme Fashion Week NEXA. 
He was also photographed by Ishaan Nair, one of the best celebrity fashion photographer in the country for Jio.  
"There are very few Gorkha Nepali actors in the Hindi film industry, I feel proud to represent my community and I hope I make them proud," he said.
The cast of Broken Wings also includes Sunakshi Grover, Vinay Pathak, Shubhdeep Raha, Neetu Panday, Reuben Pradhan, Nima Sherpa, Mingma Lhamo Tamang, and Bhavya Sharma.
Director Shenpenn had earlier shared that the movie will be released in OTT platforms and theatres in Gangtok, Darjeeling, Northeast and Nepal.