POP CULTURE
Popular Culture or pop culture, by definition includes music, fashion, sports, slangs, politics, etc., but the most highlighted one is the music scene.
This genre is said to be developed in the United States of America and the United Kingdom in 1950s taking inspiration from Rock n' Roll.
WHAT EXACTLY IS POP MUSIC ?
Pop music is said to have a distinct and catchy melody, a good rhythm, easy to remember lyrics and sing along to. It is a broad and diverse genre, influenced by dance, rock, rhythm and blues and hip-hop. This genre has led to influence the music of many countries in the world. One such being Korean pop which abbreviates to K-pop.
HOW DID K-POP START ?
K-pop is now the global phenomena known to the followers and fans as the 'Hallyu Wave' and sometimes the movies and dramas of South Korea are referred to as 'Hallyuwood'. The genre started developing in the year 1992 when a band called Seo Taiji and Boys debuted. They are known for incorporating English in their lyrics and dance moves into their music which was the beginning of modern K-pop.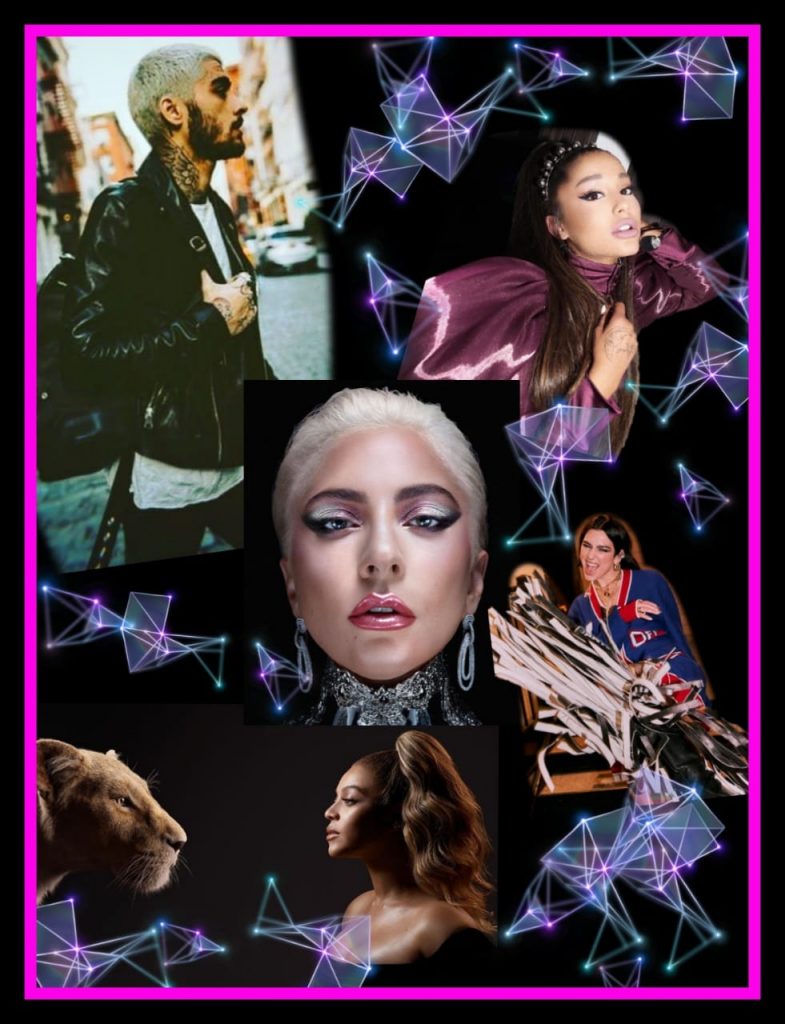 Looking at the K-pop scene at the present, we can see the influences they have made amongst us right from fashion to dance styles.
With many K-pop bands visiting India, we are now being swept by the Hallyu wave too, despite having our very own Bollywood in the world scene.
K-pop is a subgenre of pop music, but there are some elements which make them distinct. Every idol group has names for their fandoms and have fan chants which the fans sing along with their favourite idols. Also, these groups have their own merchandise including cute light sticks which they wave during concerts, adored by fans.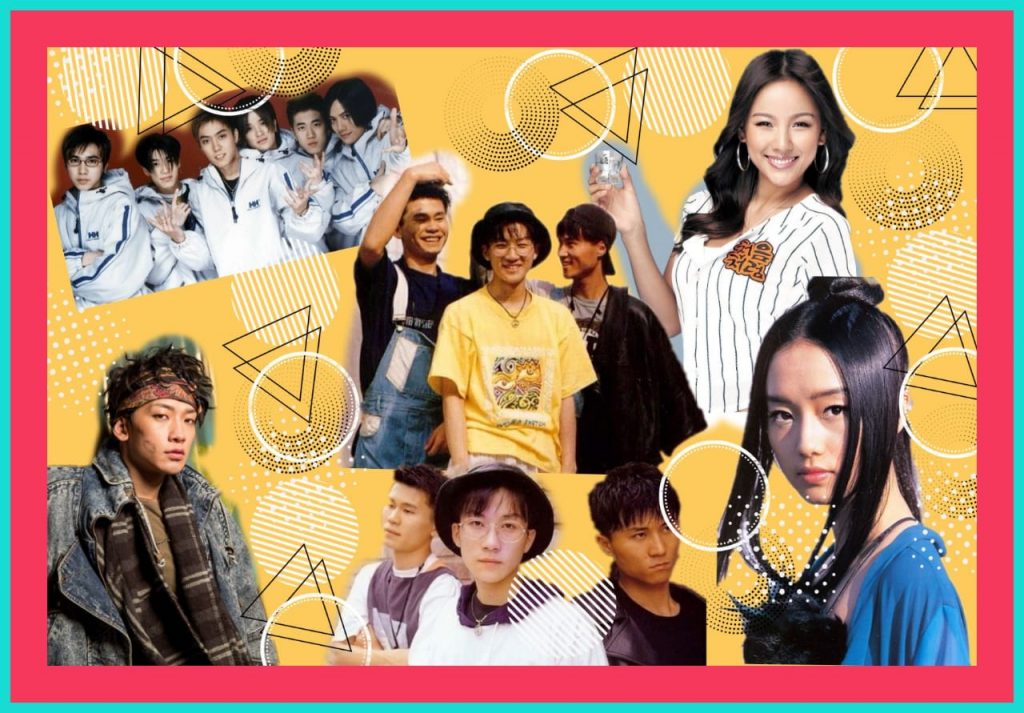 WHAT ABOUT THE POP SCENE OF OTHER COUNTRIES?
Yes! Other countries TOO have their own pop music or culture scene and it's very interesting to know how they evolved. The recently developed ones were mostly influenced by the popularity of K-pop, which has led to many established musicians to start up their own record label or companies and recruit trainees for 'Idol' projects. The concept is an adaptation of the K-pop companies and labels. The world is now ready for 'Cosmo pop'!
WHAT IS COSMO POP?
Stay tuned with us to know what Cosmo pop is all about.