Lepcha folk band 'Sofiyum' gives a heady performance at TedXChennai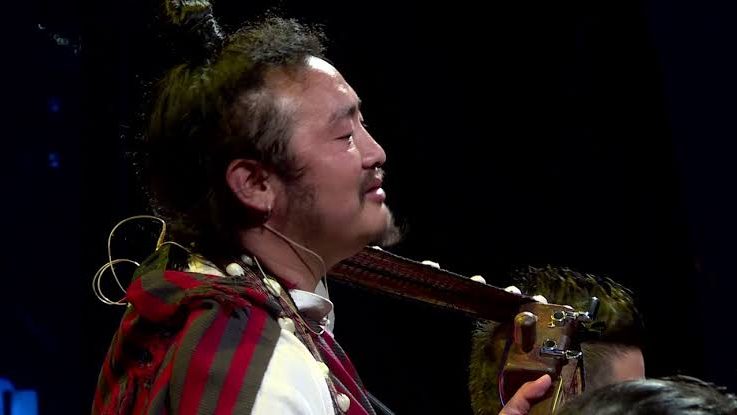 Sofiyum – the first of its kind Lepcha folk fusion band based out of Gangtok, was formed in the year 2011, with a common love for fusing traditional Lepcha folk songs with contemporary styles of music. It is a seven-member band with Mickma Tshering Lepcha on Vocals/Tungbuk/Puntong; Ongyal Tshering Lepcha on Vocals/Guitars/ Tungbuk; Phursong Lepcha on Vocals/Percussions; Choki Lamu Lepcha on Vocals/Percussions; Leeyong Lepcha on Guitars; Rathap Lepcha on Drums/Tangdar and Chyuzong Lepcha on Bass.
The band was formed with a common love for fusing traditional Lepcha folk songs with contemporary styles of music.
Recently, the band made its appearance at TedXChennai where the band mesmerised the audience with their folk music revealing the stories of fishing, animal freedom, and survival with modern music styles. The band also delivered a talk at a TEDx event using the TED conference format but independently organized by a local community.
Via TedxTalks, Learn more at https://www.ted.com/tedx
Banika Pradhan soulfully covers 'Ukali Orali Haru Maa' | Must Listen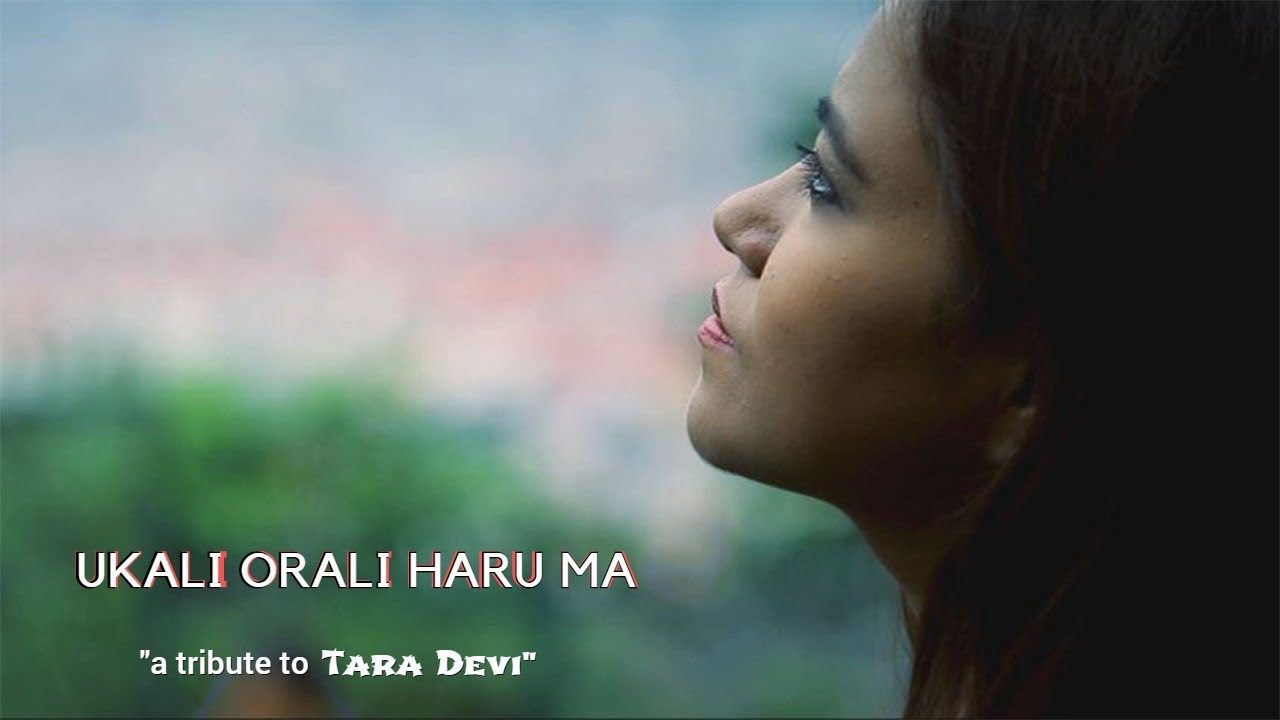 Ukali orali haru maa' the melodious song of legendary Nepali singer Lt. Tara Devi is now soulfully covered by Kurseong, (Darjeeling district) born celebrated singer Banika Pradhan. Banika uploads the cover on her YouTube channel as a tribute to legendary Tara Devi.
Banika is an award winning singer and has been a prominent and celebrated face in the music conclave or industry of Nepal.
Tara Devi was a Nepalese singer. She is known as the "nightingale of Nepal", having recorded over 4,000 songs during her lifetime

Bijay Tamang's 'Farki Awna' MV is a surreal display of emotions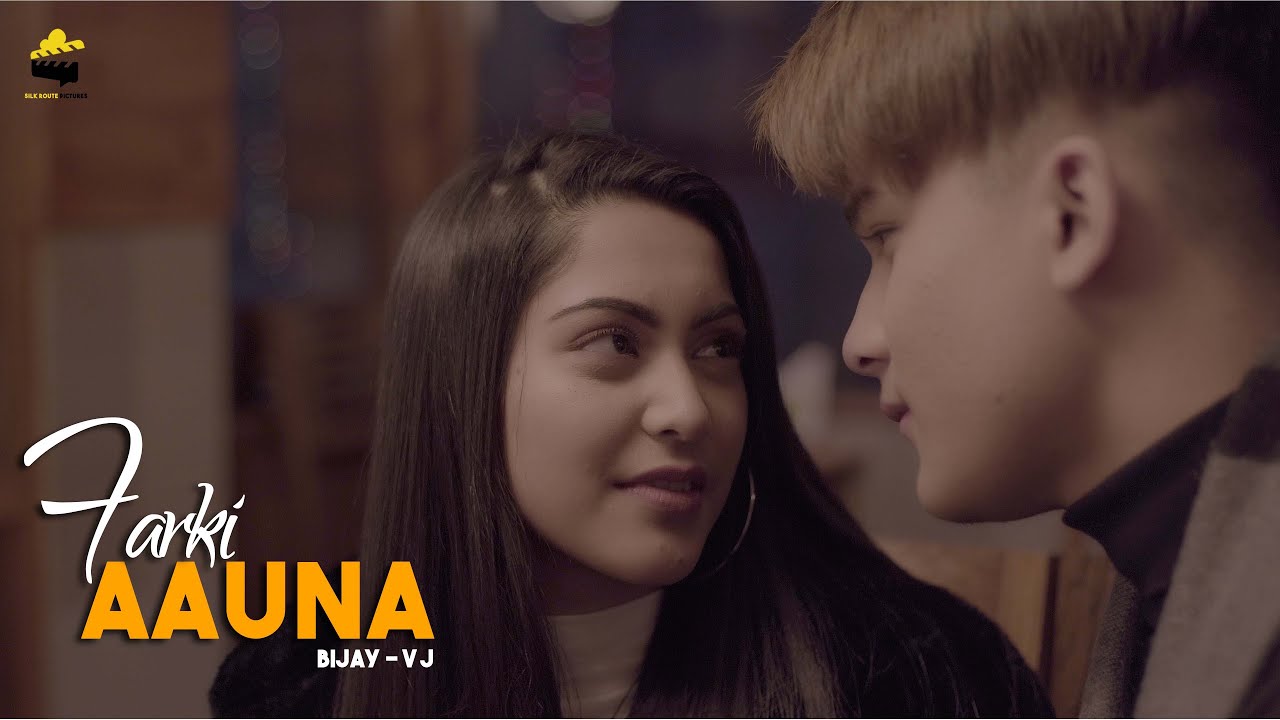 Bijay Tamang drops another single on YouTube, "Farki Awna" with a hint of nostalgia and packed with talented young duo, actor/ Mr Sikkim 2018 Demazong famed Anurag Baraily and Miss Teen India World – Vice queen Drishya Chettri.
Bijay-Vj's lyricism is surreal in this display of emotions brought by young budding actors on the screen, the chemistry is undeniable. The theme of the music video add flavours to the song, it is simple to grasp as it takes on a complex topic of Love's Labour's lost. How young love dives deep without any filter of caste or creed, the lyrics suggests yet are torn apart by it at the end. The song is a ballad with an angelic voice calling out his lover with a promises how love is enough reason to stay.
When asked about the song being a "calling" message for his love, the 30- year old singer coyly denied, "Yes, It's a song about separation but most importantly it's a song about Love in its purest form. How one decides to fall for someone without conditions attached"
Bijay- VJ has been singing for almost 11 years now, Juni Juni being the first Album; the singer has worked in Kahi Katai, a feature film from Sikkim in 2018. Apart from serenading Nepali music world, Bijay has some Bollywood mashups on his YouTube channel.
"Farki Awna" is yet another feather in the hat with a message at the end of the video in cursive, "Love only happens once"
'Farki Awna' is the collective effort of following individuals.
Composer & Lyric – VJ Arranger – Saroz B. Lawang, Sarova Home Recording Studio Recorded @ AfnaiRecordsStudio, KTM Vocal Recorded @ Psalms Studio Video By Silk Route Pictures MUA – Kalon Studio (Joyrose) Production Manager – Sristi Pariyar Photographer – Bhawana Sharma Crew Members: Sabin Tamang, Prasant Thatal, Elina Tamang, Shistri Pariyar & Bhawana Sharma.