Eighteen participants get selected for the Sikkim Newar Guthi State Level Open Talent Hunt Show Season 2 to be held at Manan Kendra, Gangtok on November 9.  The two day program held on the occasion of twenty fifth anniversary of the formation of Sikkim Newar Guthi will have various events including Bhaju-Meiju Competition, Newari Dance Competition, and other competitions. Different popular artiste will entertain the crowd at Gangtok.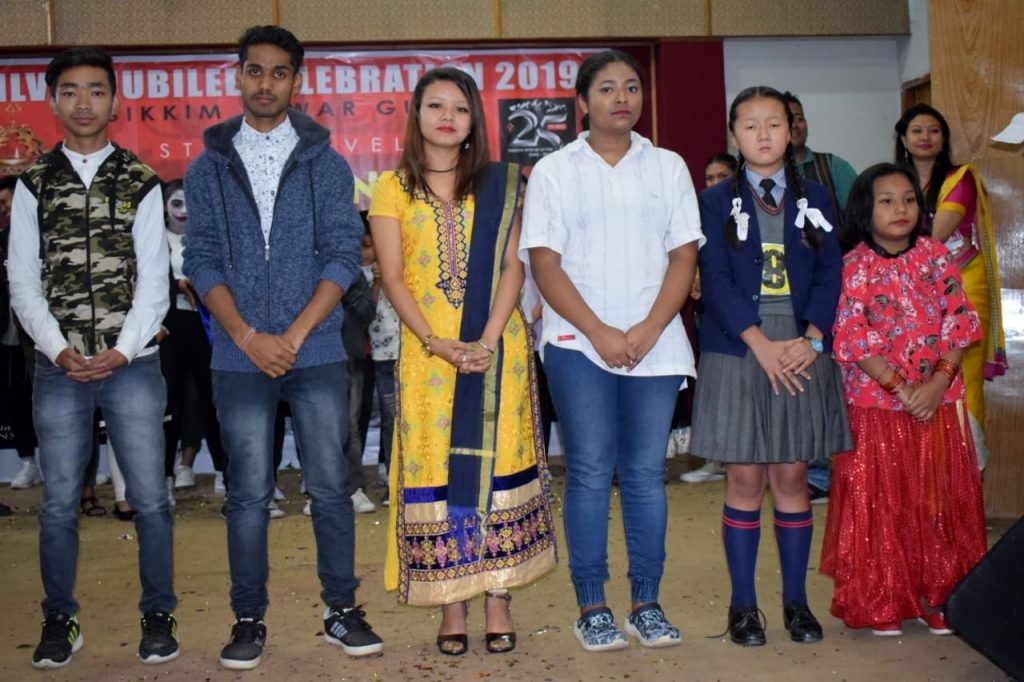 Sixty seven participants participated at the semi-final that was held in two rounds. Thirty two participants were selected after the first round and on the next round Top 18 candidates were finalized for the grand finale. Participants from different corner of the state gave their best performances that were enjoyed by the gathered audiences. The selected category that went passed for the grand finale were Singing, dancing painting, acting, and cubic art.
 
DK Pradhan, President, Sikkim Newar Guthi was the Chief Guest of the day. The other distinguished guests of the day were CP Pradhan, LN Pradhan, Advisors-Newa Bhay Bowneykutti, Sushen Pradhan, Secretary, SNG Youth Affair, Binod Pradhan, President, Newa Bhay Bowneykutti and others. The judges of the day were Komal Gurung, Manoj Rai and Praja Pradhan while Rajendra Pradhan was the Observer.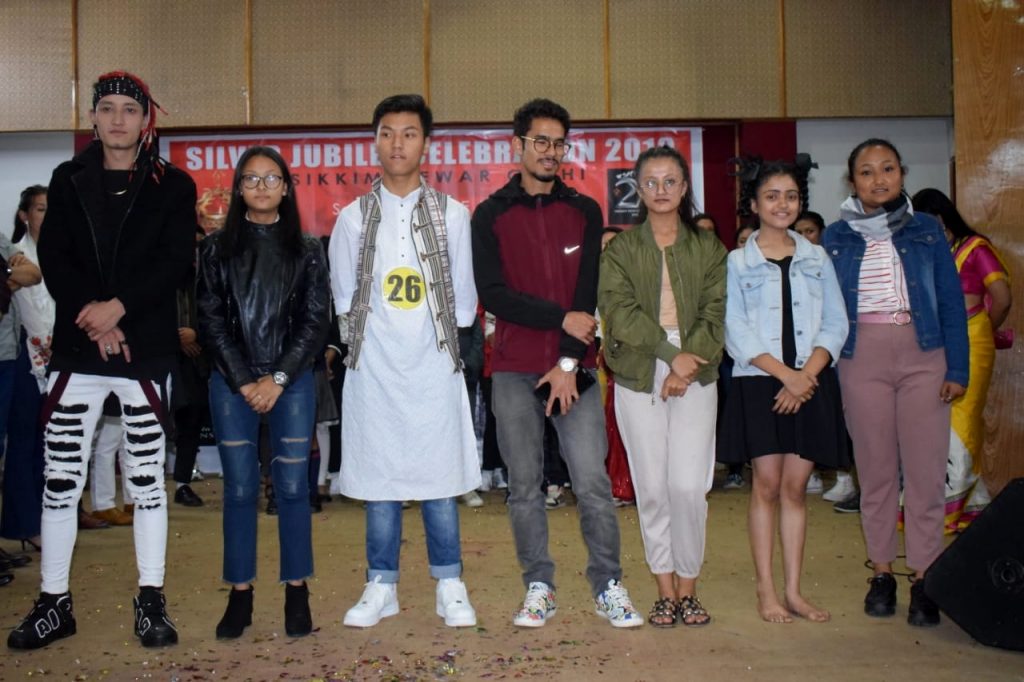 Regan Chettri, actor, music director from Singtam based at Nepal was also invited at the show. Chettri had recently won best lyricist at Sagarmatha Award function for his Nepali film Chi Musi Chi which was also composed by him. The talent hunt show is organised by Sikkim Newar Guthi Youth Affairs in collaboration with Inspire Academy, Arithang and Sang-Martam Jan Sewa Sangathan on the occasion of Silver Jubilee Celebration of Sikkim Newar Guthi to promote the local talents of Sikkim.