Social media if used wisely is a powerful platform where anyone can define their uniqueness. Out of many such stories of making an impact on social media, one such story comes from the Darjeeling hills. An ordinary college student started to attract numbers of youth from all over India, Nepal and Bhutan. Xorem Tamang, aged 22 has created an enormous fan base over a time period of two years. Her Instagram feeds, Tik-Tok videos and YouTube channel had garnered her good number of admirers.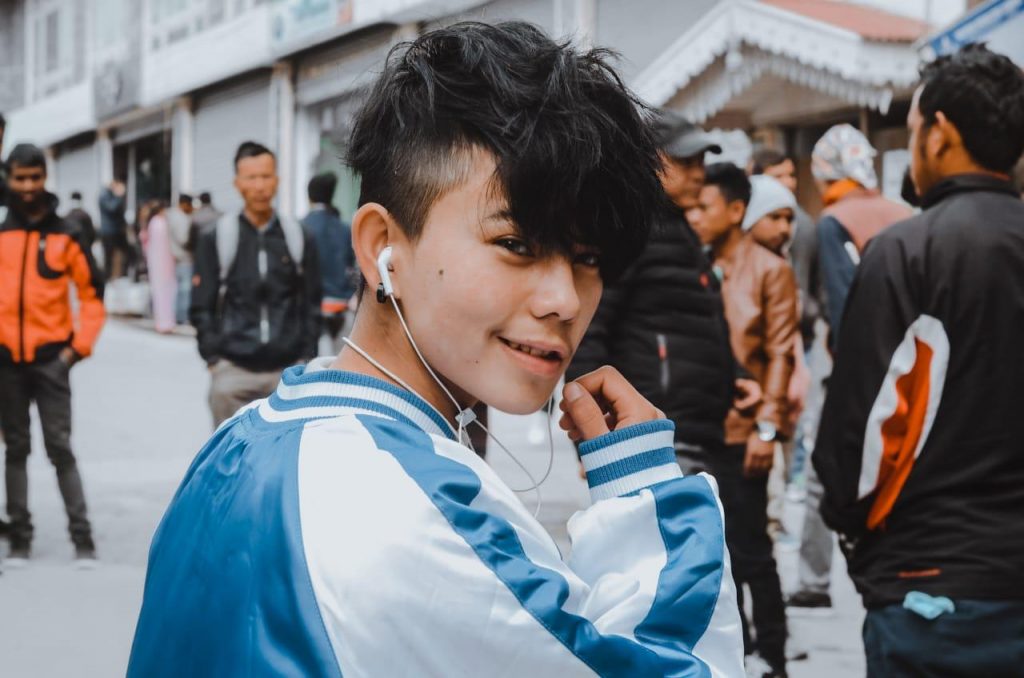 It all started when Xorem, a mass communication student during her college days started making Tik-Tok videos for fun and shared them on Instagram. This kept her page engaged following which her followers grew.
Apart from the fun videos, she worked in a video called 'Mann ko Kura' and other such cover videos which again gained her many followers. These videos created another exposure to her identity. She wishes to act in more videos and series in the coming days.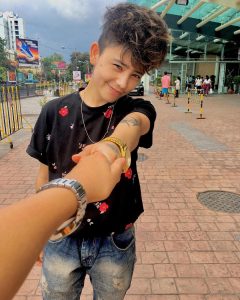 Xorem, who belongs to the queer community has been able to inspire and encourage others through her positive and confident personality.
"I feel it's my originality, boldness and creative content that has made people follow me," says the 22-year-old who is proud of her identity and has been vocal about it.
Currently, Xorem lives in Kolkata juggling work and dreams.
We will soon be covering a video Q&A with Xorem. You may comment below your questions for her.