Riyan Ghising, product of Melbourne School of Fashion, Australia and an established fashion designer and stylist and owner of brand Amor by Ree showcased her designs at East India Fashion Week, held at Vivanta Taj, Guwahati on November 1.
Riyan showcased her 13 designs made from the local fabric 'Dhaka' with Nepalese traditional and western silhoutee.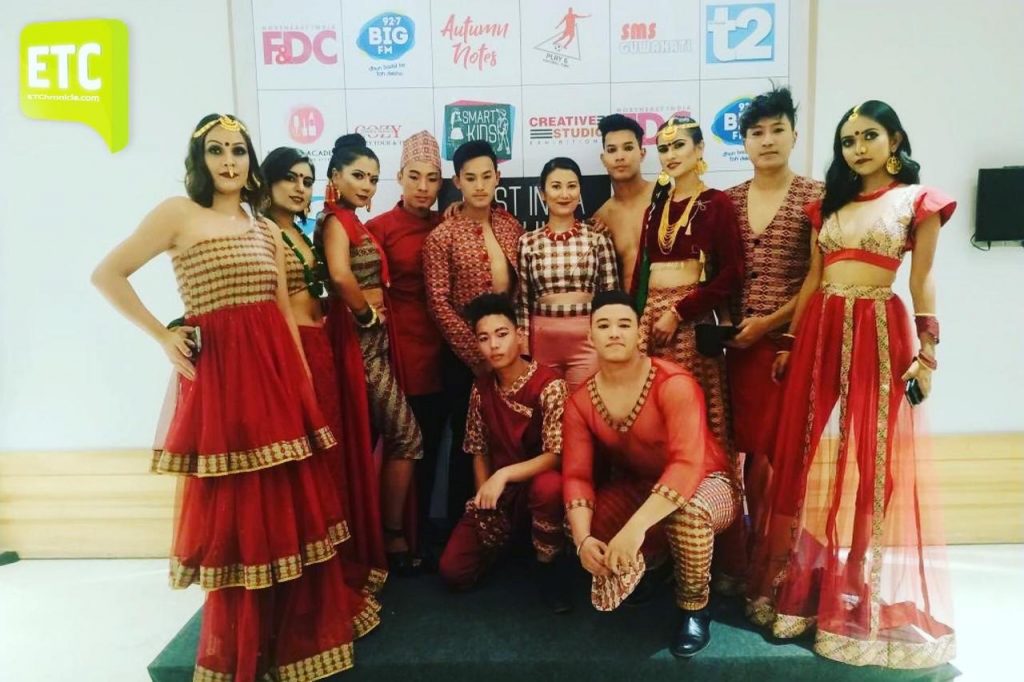 Riyan is basically from Soreng, West Sikkim and currently runs a popular boutique at Siliguri. She is in the fashion industry for more than 9 years and have worked for national and international brands and events like VAMFF (Australia).