'Rusty Crown' a crew formed by the independent rappers and beat producers of Sikkim to promote rap music and hip hop culture in Sikkim. The crew is all gearing up to organise an official rap battle 'Sikk Bars' on November 8. The event would be a platform for the rappers of Sikkim to showcase their rapping skills and the passion for rap music.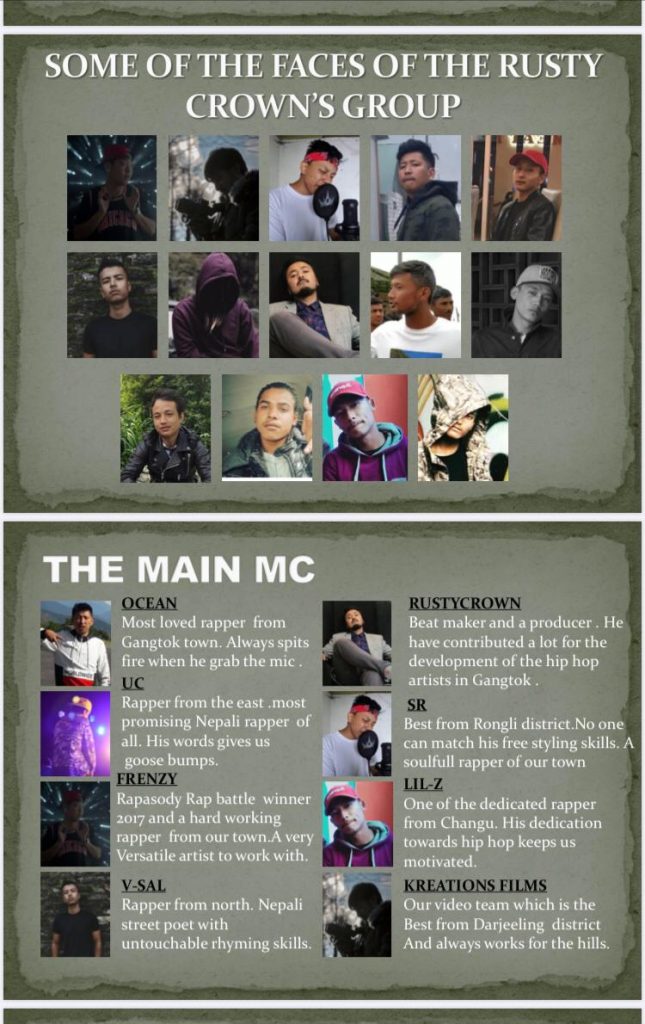 Apart from being a Crew, Rusty Crown is also a movement started to educate people about the rap music and inspire people to express, understand and explore the dynamism of rap music and hip hop culture. The crew includes rappers and beat producers from Sikkim namely, Ocean, Frenzy, SR, Vsal, UC, Helteer, YK and many more.
Rusty Crown shall also look forward to releasing of new rap music videos, organize open mic rap skills showcase etc.
The group is planning to hold several rap battle events in Sikkim, of which the first one is scheduled on November 8 between Ocean and SR in the capital.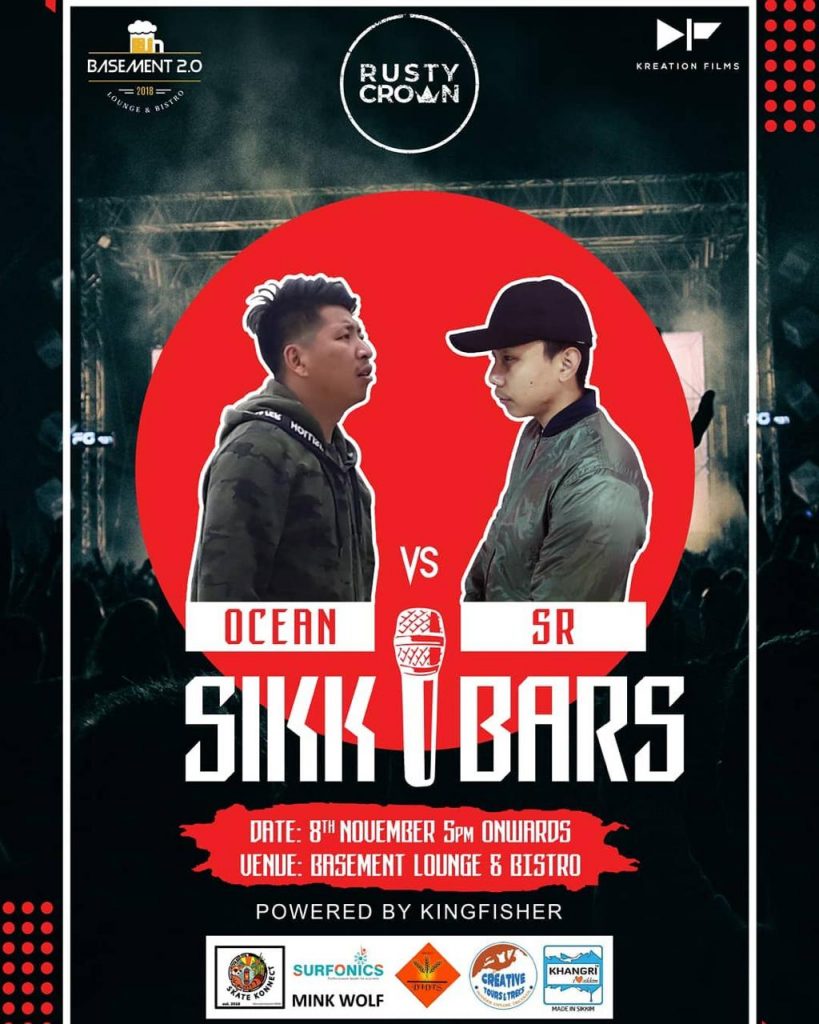 Speaking to ETC, Sudarsan Rai aka SR states that "this is the first official rap battle of mine and I am pretty much excited. The event as such will keep the rap music and Hip Hop culture alive. We are here to inspire and aspire people".