Sushmita Sen of Gangtok wins subtitle of Ms Glowing Skin in Ms Plus Size India 2019 at New Delhi.

Sikkim's Sushmita Sen reached the top final 10 in Ms Plus Size Beauty Pageant 2019 held at New Delhi on June 30. She also won MS Glowing Skin subtitle. She is the first woman from Sikkim and Northeast to represent in the event as such.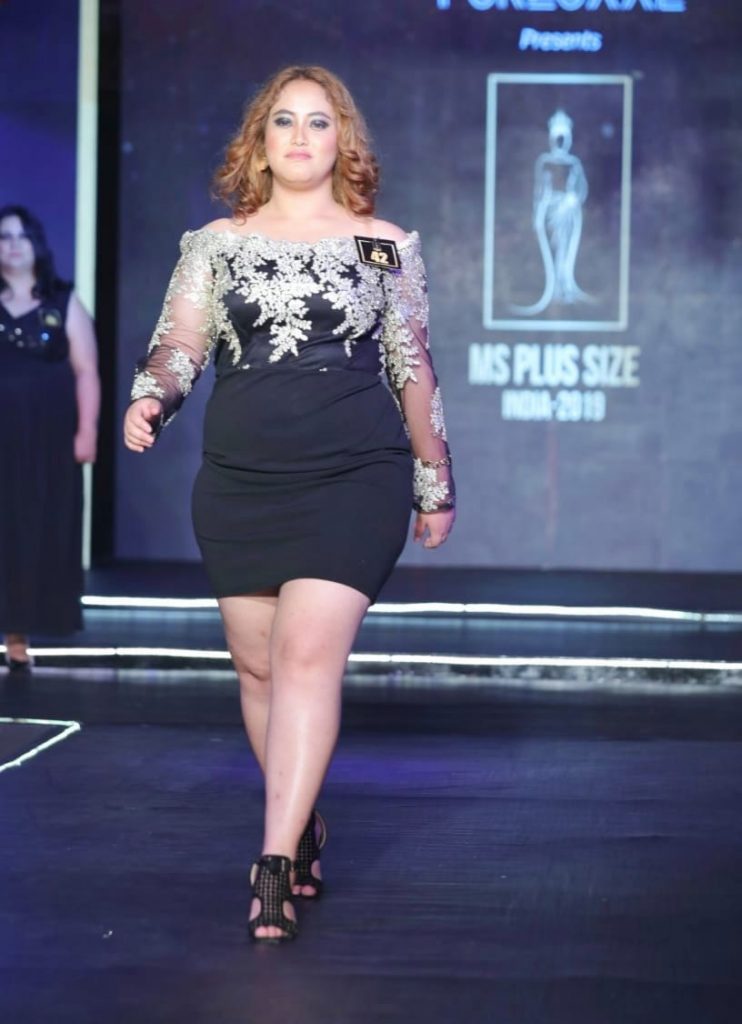 She is the daughter of L Kamal Kumar Sen and Sujan Pradhan Sen. She is an alumnus of Paljor Namgyal Girls School, Gangtok and St. Joseph's College, Darjeeling.
Ms Plus Size 2019 is a prestigious platform for plus size ladies where they take the curtains off the unbeatable potential they hold within. The pageant aims to search for fierce women who create absolute change and represent the community of plus size ladies with sheer confidence and uphold the advocacy of a worthy cause. Entering the world of beauty where dreams become reality and achievements become history.
MS Plus Size India empowers women to look beyond sizes and exhibit their talent to accomplish the goals globally. Emerge from the sinkhole of societal beliefs, arm yourself with confidence, punch above your weight, and walk the ramp with pride. MS Plus Size Beauty Pageant 2019 is a symbol of unparalleled beauty that mingles with attitude and elegance.
By Suresh K Lama