Kindled in Jitlang, a small village in Rangpo, East Sikkim, Bhim Bahadur's story is not entirely different from the stories of other dancers from Sikkim who dream the big dreams; the only difference is that even during his vigorous Army training courses and deployments that he had to endure, he never stopped dreaming and he never stopped dancing. He kept honing his skills and kept practicing dance even in the harshest of circumstances; he kept dreaming and is making every Sikkimese proud by getting selected in the Top 16 and now fighting to stay in India's one of the prestigious dance reality shows, Dance Plus Season 5.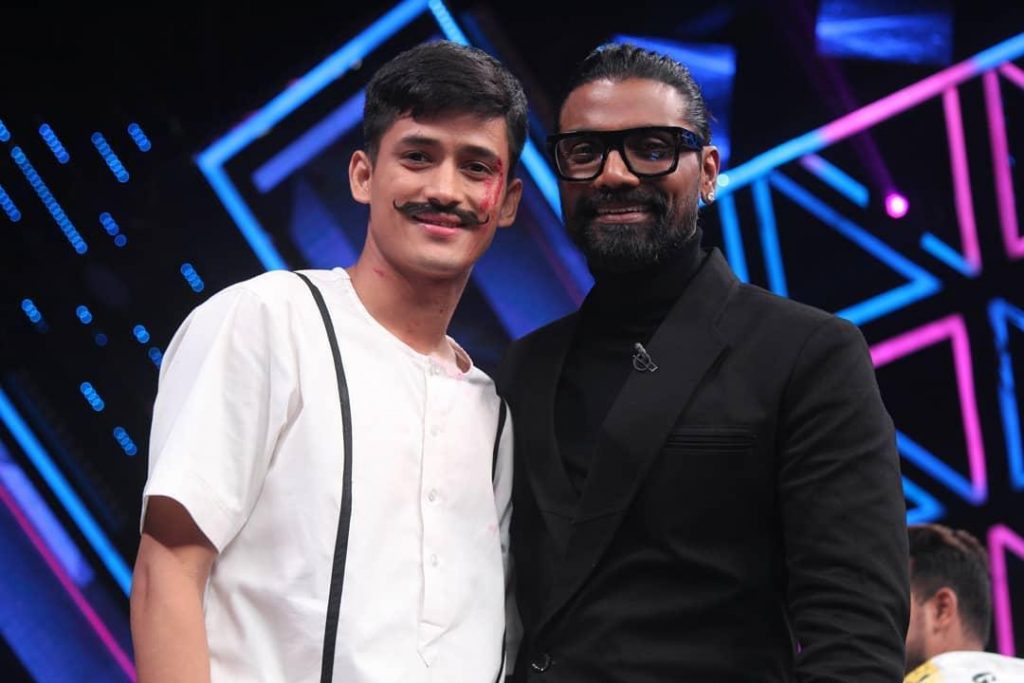 Also known as Ajay amongst his peers, the 25 year old has been dancing since his childhood days in Rangpo. He danced in crews like Hip Lock Pen Crew and Sikkim Dance Crew, before he joined the army to serve the nation. Now, an army man, Bhim is surely living his wildest dreams dancing among the best dancers of the nation and dancing under the guidance of the best choreographers in the industry.
Starting with the TV audition in an emotional patriotic dance on Teri Mitti (from the film Kesari) and now donning a persona of a chocolate boy in the competition, Bhim has shared the stage with film industry's biggest names like Deepika Padukone, Shraddha Kapoor, Nora Fatehi, Karthik Aryan, Salman Khan, Remo D'souza and countless others. His fan following has also grown substantially as he has now surpassed 60,000 plus followers on Instagram, where he posts regularly about how his once dreams has now become a reality.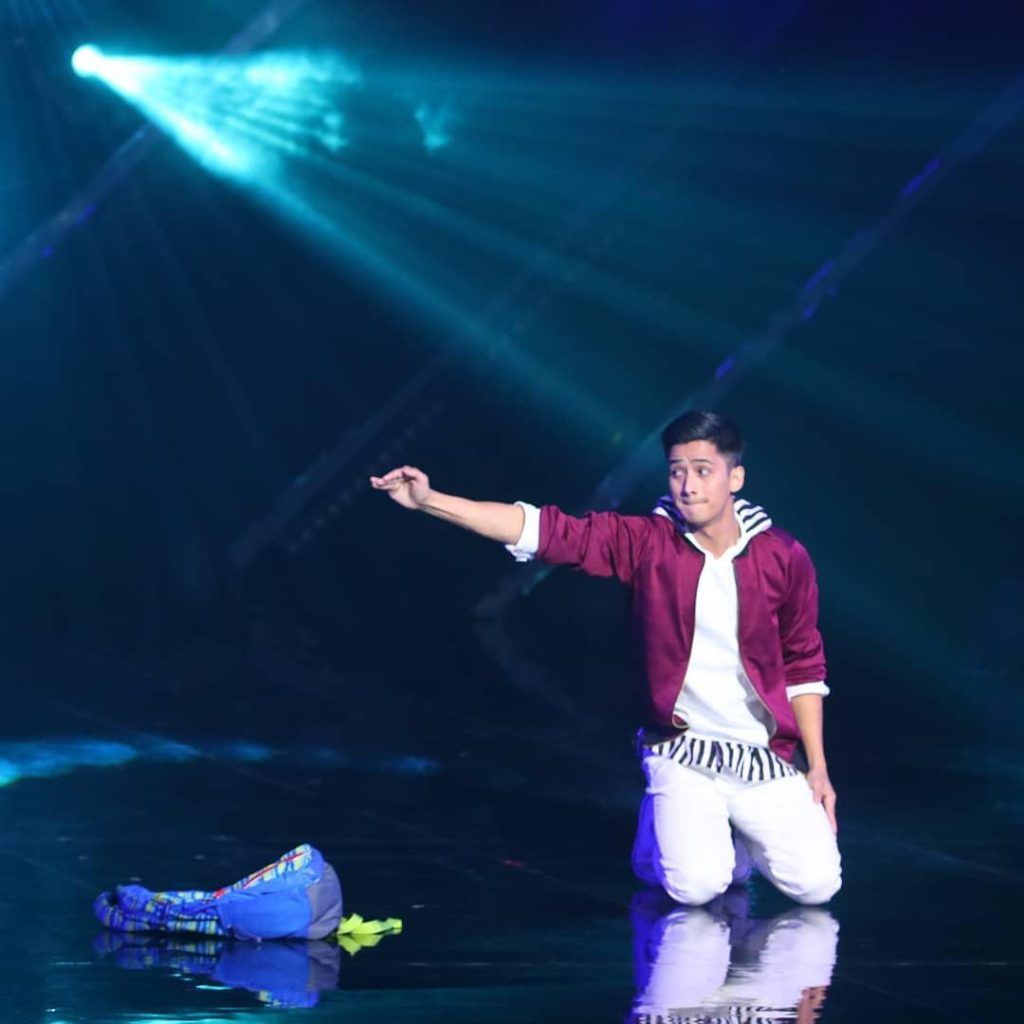 Sikkim is proudly standing with Bhim as he makes his state proud with every step that he takes and every move he makes on that stage. Now, the show inching towards voting rounds, he has made sure that he wins our hearts by proving that even in the most adverse of situations, those who dream tirelessly and work hard, achieve them even in the hardest of circumstances.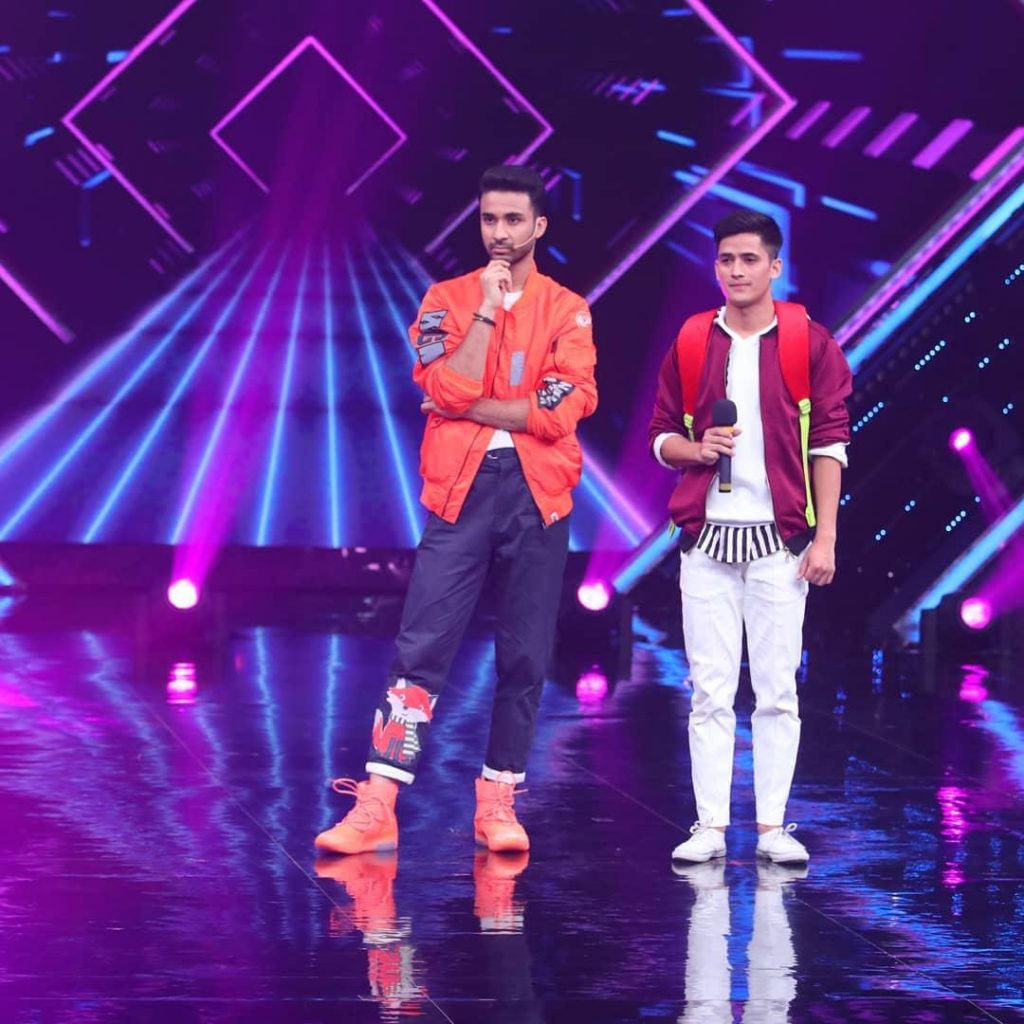 ETChronicle's team along with all of Sikkim wish Bhim the best wishes and good luck in the competition and congratulate him for being a role model to the future generations of Sikkimese artists who dream the same dreams as he has now made his reality.