Stalleence & Deo: Dancing to the tune of their passion
A beautiful human emotion that has always been there with us much before the arrival of any written language; a pure form of art which includes physical fitness, builds up emotional stability and gives mental clarity. The only medium through which we show the world as to who we truly are and who we can be. Yes! The only line of thinking to feel the joy, to let out the passionate fire in you, sense of peacefulness or maybe just a translator for the human heart. This is what dance really did to these two amazingly talented duo, Stalleence and Deo.

These two friends residing from a small town of Kurseong, Darjeeling, always knew what they had to do in life and believed in the potential and capability they had. People need to be convinced enough to trust their conscience about how the universe always has something better to serve. Simple life styled individuals who realized the zest for dance in their early ages. Unfortunately, they weren't provided with a platform to shine but the love and passion for dance did it. And why not! As their interest never really faded, they realized that nothing gave them satisfaction more than dancing.

Giving up wasn't an option, so the journey started by moving to the City of Joy, Kolkata.

Switching from a small town to a metropolitan city meant to be on a higher level of exposure and struggles. They were firm not to turn back without gaining what they wanted. To create a better lifestyle and for survival, they looked for jobs as dance instructors.
After a lot of hustle, the duo went through an audition process, in which they were selected for a reality show named 'India Dance Battles of Champion'. Standing amongst the top 30 was a really big deal which again had them shifted to the City of Dreams, Mumbai.
The biggest achievement so far would be their recent start-up of a production house named 'Maven', which is open for all the people from small towns who aspire to have a successful career in dancing.
Maven is a platform wholeheartedly provided by Staleence and Deo who came up with the idea to give a platform to create and polish young children and the motive would be to not let a dancer be confined but to grow since the duo knows and understands how it feels to not have a platform. Maven has helped them to connect with people through their videos as they are now in the process of taking people ahead who actually want to make a difference.
The duo believes that the world we live in is gentle as well as raw.
"The struggle is real but we eventually get where we are supposed to which is the only way to grow in life," they say.
DAMI DAMI!! UNB releases visuals for new song 

Rapper UNB premiered the music video of his highly anticipated song 'Dami Dami' in an event held at Infinity Futsal Arena in Daragaon on Saturday. The video features some of the best dancers Sikkim has produced including the late Premkit Lepcha. Applying vital jolts of energy in the video, Sidhika, Krishna and Tulsi also make appearances. Additionally, the MV also has cameos from models like Rubaru Mr Global India, Tseteej Shiwakoty, dance crew like BRSTP from Namchi, Sikkim Dance Crew, Paul Studio, Dynamic Flickers, Funky Hop, Funky Fresh and rappers from in and around Gangtok. 
The 'Chogyal' hitmaker while speaking to the crowd said that the song is his version of 'Bir Gorkhali' by Mantra.  "What I want people to remember from this video is that Sikkim has what it takes to dominate the country. We all artists are 'Dami' and we want the whole nation to know that."
In the first 24 hours, the music video gained 20,000 views on YouTube. 'Dami Dami' is a follow up to his incredibly successful song 'Chogyal'.
The premiere was attended by featured rappers, dancers, models and journos from different media houses. SKM functionary, Sonam Wongchuk attended the event as guest of honor.  Citing names like The Notorious B.I.G, Tupac Shakur and Yama Buddha Mr Wongchuk applauded the efforts of the rapper to unite artists and make something as creative as 'Dami Dami'. 
UNB also performed songs like 'Letter From Heaven', 'Hum Bhi Kya Kum Hain' from his repertoire.   
Lepcha folk band 'Sofiyum' gives a heady performance at TedXChennai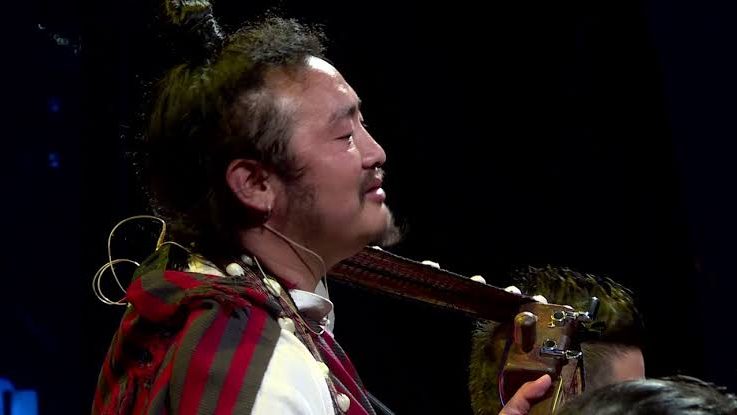 Sofiyum – the first of its kind Lepcha folk fusion band based out of Gangtok, was formed in the year 2011, with a common love for fusing traditional Lepcha folk songs with contemporary styles of music. It is a seven-member band with Mickma Tshering Lepcha on Vocals/Tungbuk/Puntong; Ongyal Tshering Lepcha on Vocals/Guitars/ Tungbuk; Phursong Lepcha on Vocals/Percussions; Choki Lamu Lepcha on Vocals/Percussions; Leeyong Lepcha on Guitars; Rathap Lepcha on Drums/Tangdar and Chyuzong Lepcha on Bass.
The band was formed with a common love for fusing traditional Lepcha folk songs with contemporary styles of music.
Recently, the band made its appearance at TedXChennai where the band mesmerised the audience with their folk music revealing the stories of fishing, animal freedom, and survival with modern music styles. The band also delivered a talk at a TEDx event using the TED conference format but independently organized by a local community.
Via TedxTalks, Learn more at https://www.ted.com/tedx
Banika Pradhan soulfully covers 'Ukali Orali Haru Maa' | Must Listen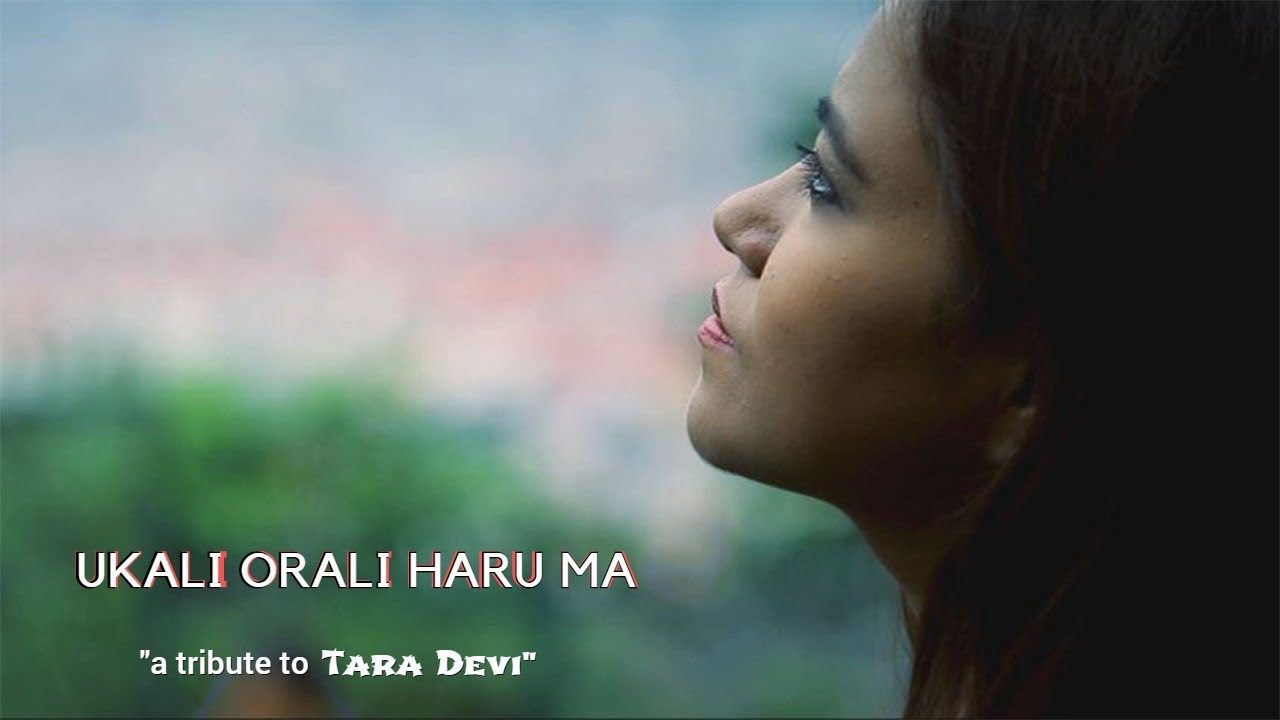 Ukali orali haru maa' the melodious song of legendary Nepali singer Lt. Tara Devi is now soulfully covered by Kurseong, (Darjeeling district) born celebrated singer Banika Pradhan. Banika uploads the cover on her YouTube channel as a tribute to legendary Tara Devi.
Banika is an award winning singer and has been a prominent and celebrated face in the music conclave or industry of Nepal.
Tara Devi was a Nepalese singer. She is known as the "nightingale of Nepal", having recorded over 4,000 songs during her lifetime