The word passion itself describes a very powerful and substantial meaning. Passion- an intense driving or overwhelming feeling or condition. It is something that you are strongly interested and enjoy and being passionate about something encompasses your whole heart, your whole soul and your whole being . Passion drives you to do lot of great things and create wonders and at the same time, be happy with what you do. And hence the saying – "live with passion".

Likewise, in a small alluring town called Kurseong situated in the Darjeeling hills in West Bengal, a 23 year old has been driven with passion her entire life. A believer of magic who creates magical wonders with her hands. Megha Thapa is a wand maker and a photographer. Both of these skills are self taught to her.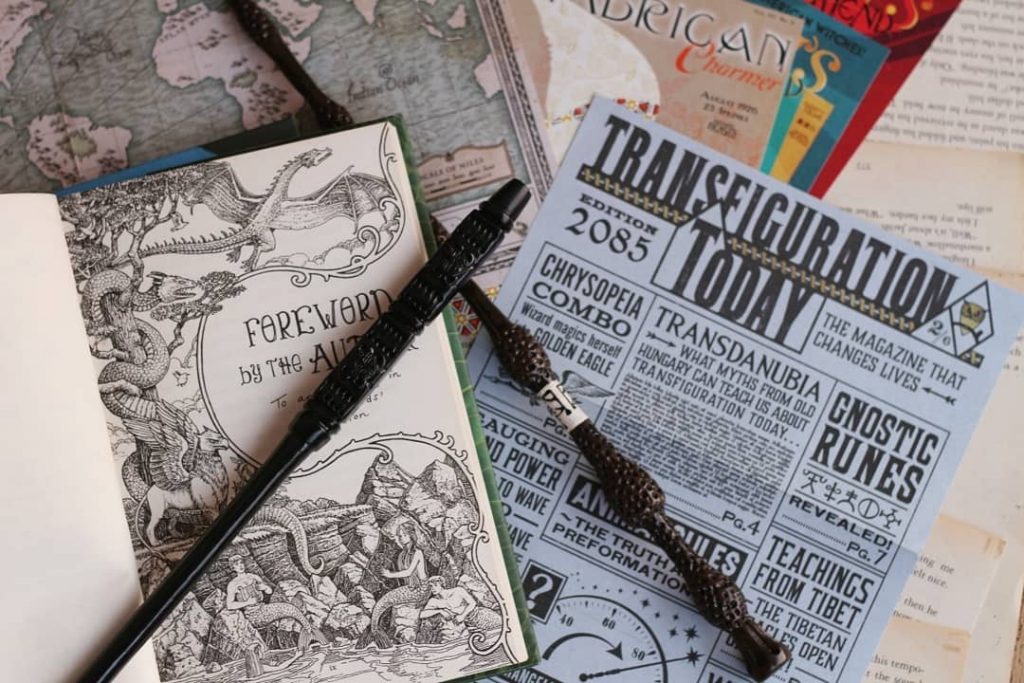 The idea of making wands approached her when she started watching the Harry Potter series back in 2005. She was immensely fascinated by these films and was eventually propelled into making wands. Below in an interview of Megha, with ETC
ETC: A brief about yourself.
M: My name is Megha thapa , I'm 23 years old and I am from a small town called Kurseong situated in the Darjeeling district of West Bengal , i am a self taught Photographer and a wandmaker 🙂
I finished my schooling from Himali Boarding School , Kurseong and Mahbert High School , and graduated from Southfield college Darjeeling with an honours in English Literature in 2017 and ever since then I have been putting my heart and soul into my passion for photography.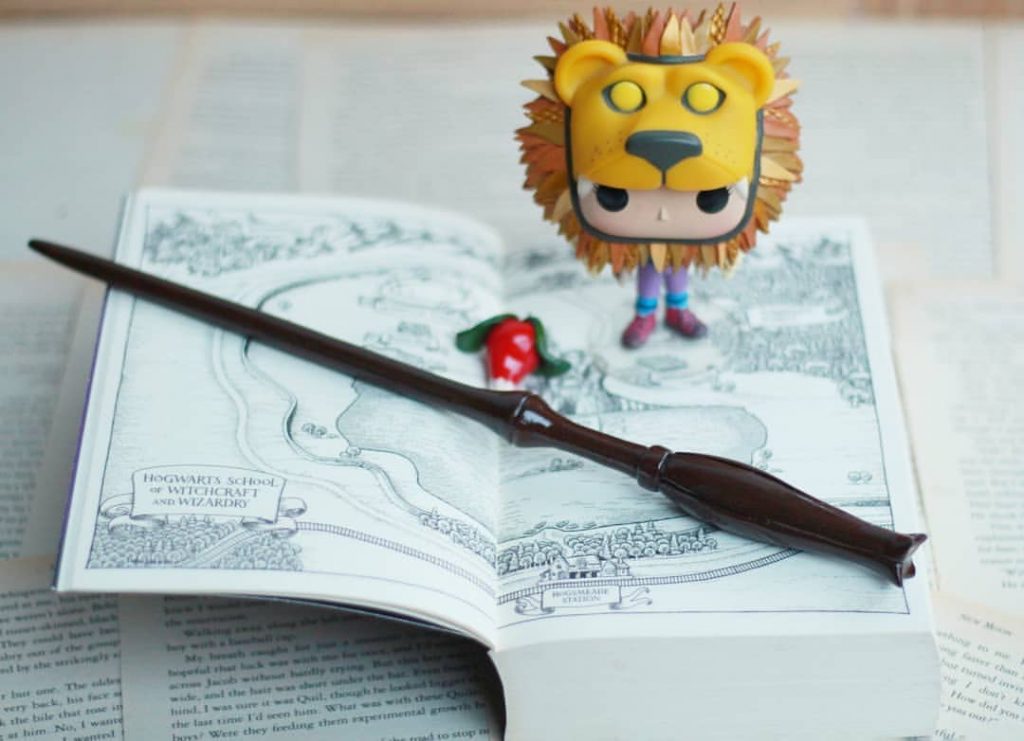 ETC: It appears you are a 'Potterhead', when was the first time you read HP books or watched the movies?
M: As far as I can remember, I watched the Potter series back in 2005 in a kids' channel called Pogo.
ETC: What drove you into making wands? How did you start?
M: Having been a Potter head for a really long time you develop the urge to own anything related to the wizarding world; wands for me were something I really wanted to own but most importantly, the people who wanted them for purchase was how the idea came into being.
ETC: Which was the first wand you made?
M: The first wand I made was Luna Lovegood's wand, mainly because Luna is one of my favourite characters and her wand is one of a kind.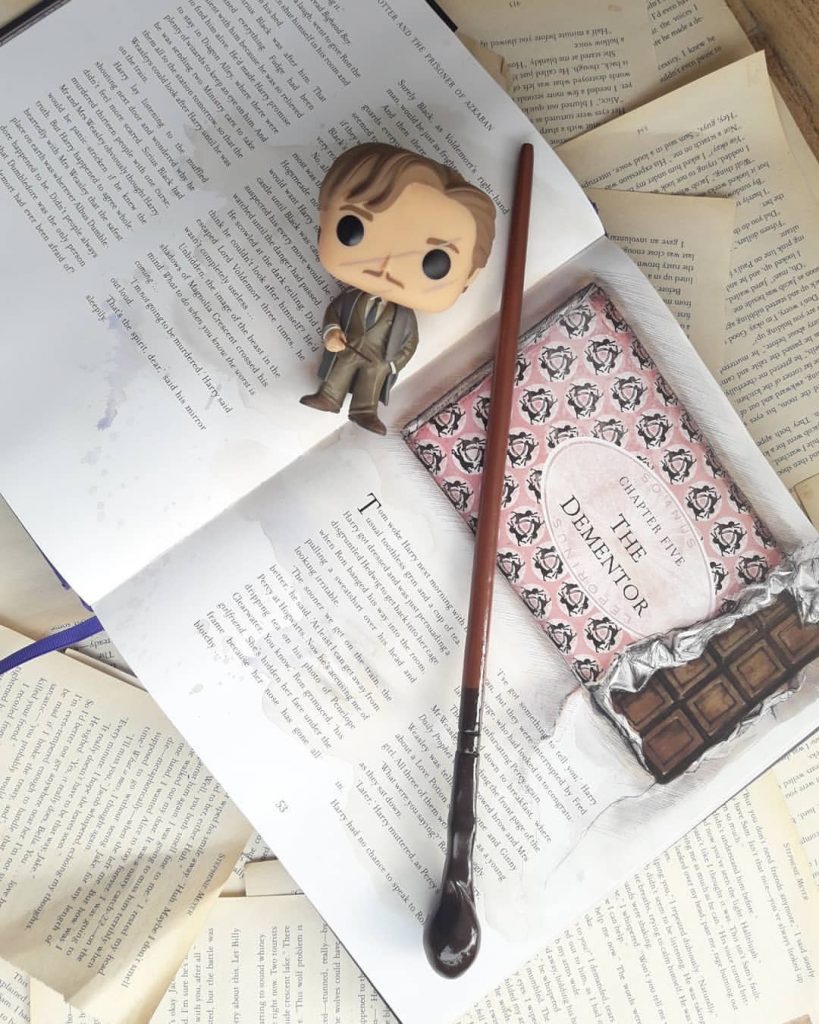 ETC: Through all these years how many wands and other products have you made? What made you take the decision of monetising your passion instead of just keeping it as a personal hobby?
M: I do not know how many exactly, but i have sent them to Potterheads all over the country. I am also currently working on a collaboration with the Big Book Box which is a subscription box based in Delhi.
My venture started out in a very peculiar way if you ask me. There were people willing to buy the wands before I even had a store or website to sell them, and it wasn't something I'd thought of in my wildest dreams. It began with one Instagram story where I posted the first wand I'd ever made. Requests for making wands flooded in from people I'd known on social media and they suggested me to the people they knew. It wasn't at all serious! I just thought I'd sell a few and the requests would stop, but the requests kept coming in, and I am so grateful.
A leap in the dark is what I'd call my venture. Today, 'Wands by Megha Max' is helping me achieve my photography dreams and I will not lie about it! Everyone is helping me with my dreams and the response is an added perk which makes me work harder and better. You could say this is my way of saying "thank you" for helping me with my dreams.
ETC: How is a wand made? What materials do you use and how long does it take for a wand to be made?
M: The wands are all hand made and I sculpt and paint them. The average amount of time a wand takes to be done depends on how complicated the design is; also depends on the weather, since the lacquer takes quite sometime to dry. And if you ask me what goes into making a wand? I'd say Magic! Lots of hard work and genuine love for the art, if you put in all of this into you work, be it anything in the world, the satisfaction you get is immeasurable and the happiness, don't even get me started on that!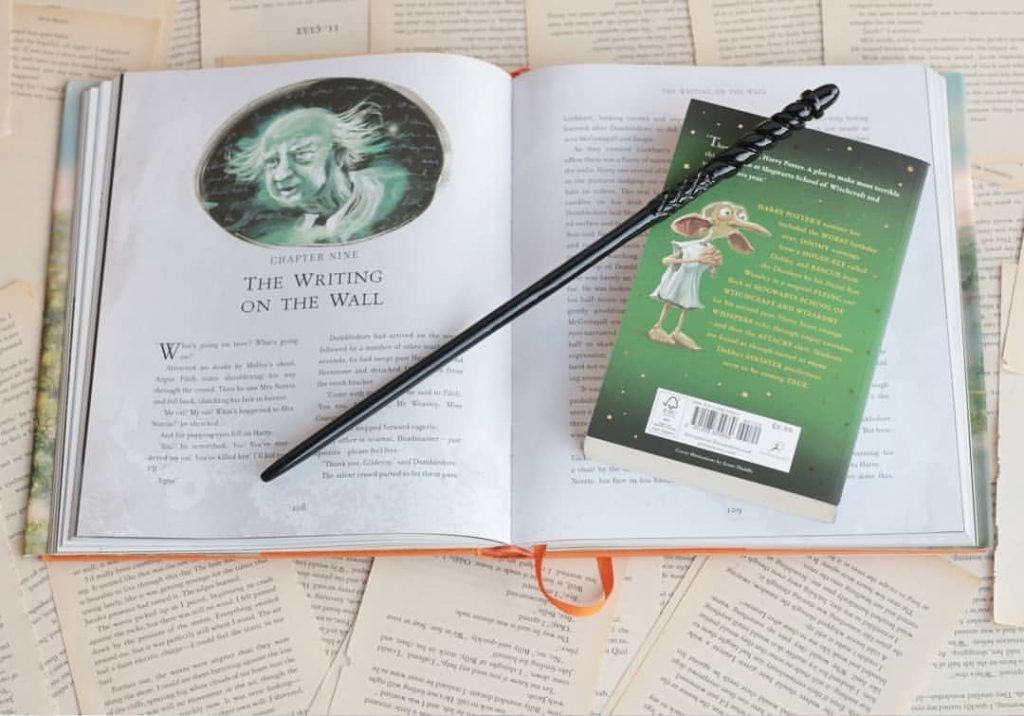 ETC: How has been the customer reviews?
M: The customer reviews have been amazing so far!
ETC: If Hogwarts was for real and you were a witch, which house would you choose to be?
M: I'm actually a Ravenclaw so house pride right there!
ETC: Who is your favourite HP character and why?
M: Naming a favourite is a task. But I like a bit of sass, so Professor Minerva McGonnagal. But I like them all.
ETC: What would be your spell and your patronus?
M: My spell would be Portus. I took the Pottermore test and my patronus is a stag.
ETC: Apart from crafting, what are your other hobbies?
M: Photography tops the list, which is something I am very passionate about; I eat, sleep and dream photography, also, travel follows.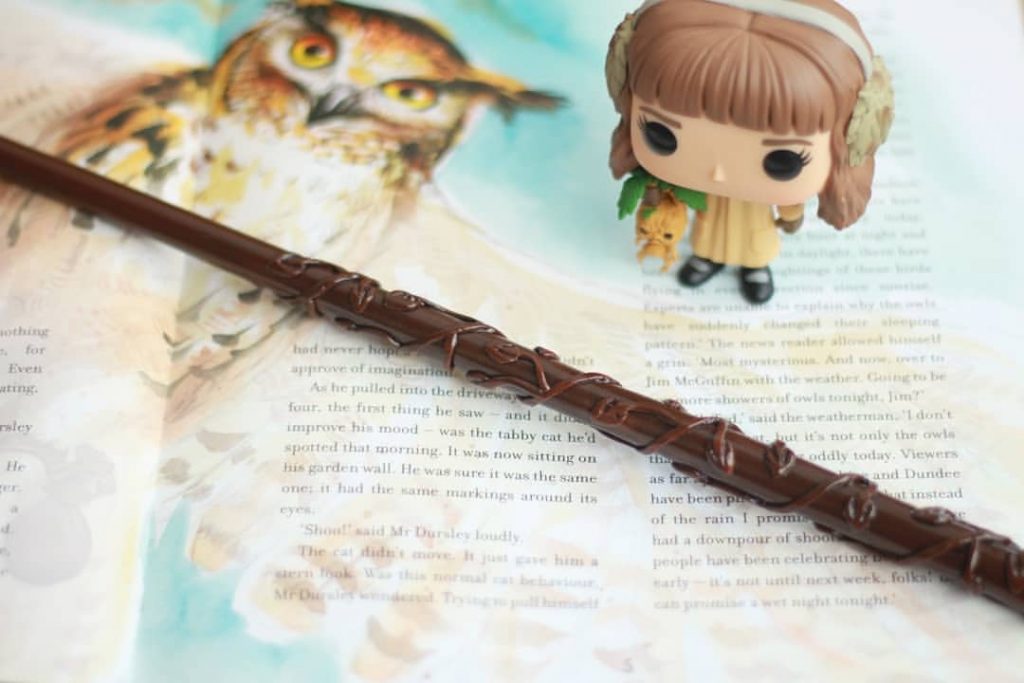 ETC: Future plans
M: I never had my venture in mind, never in my wildest dreams would I have thought I would be here making wands, let alone the stage where I would be writing to you all about my magical journey if it wasn't for Potter heads like me who encouraged me and my wand making. They've gotten me to where I am now and I am thankful and grateful for all the love and support and I'd like to keep it that way. But if there is one thing I would like to see myself achieve in the years to come, I would like to see myself get better at my art and also have a career in fashion photography.
ETC: Message to the readers
M: Follow your dreams and work hard to achieve them!
Check out the wands Megha makes on Instagram @wandsbymeghamax and her photography @meghamax
As told to Aparna Rai for ETC