While some may say one doesn't need makeup to look beautiful, there are many who believe that makeup enhances a person's personality. As the yes versus the no continues, the definition of makeup remains the same, i.e. 'makeup is an art form.' Over the years ways of wearing makeup have changed. From the hairy thick brows of the 50s to the hairy molly brows now, from the glossy lips to the mattes, from the winged eyes to the smoky kohl, from the loud look to the nude ones- the art of makeup has seen it all. And with these evolving trends, there are no dearth of trendsetters.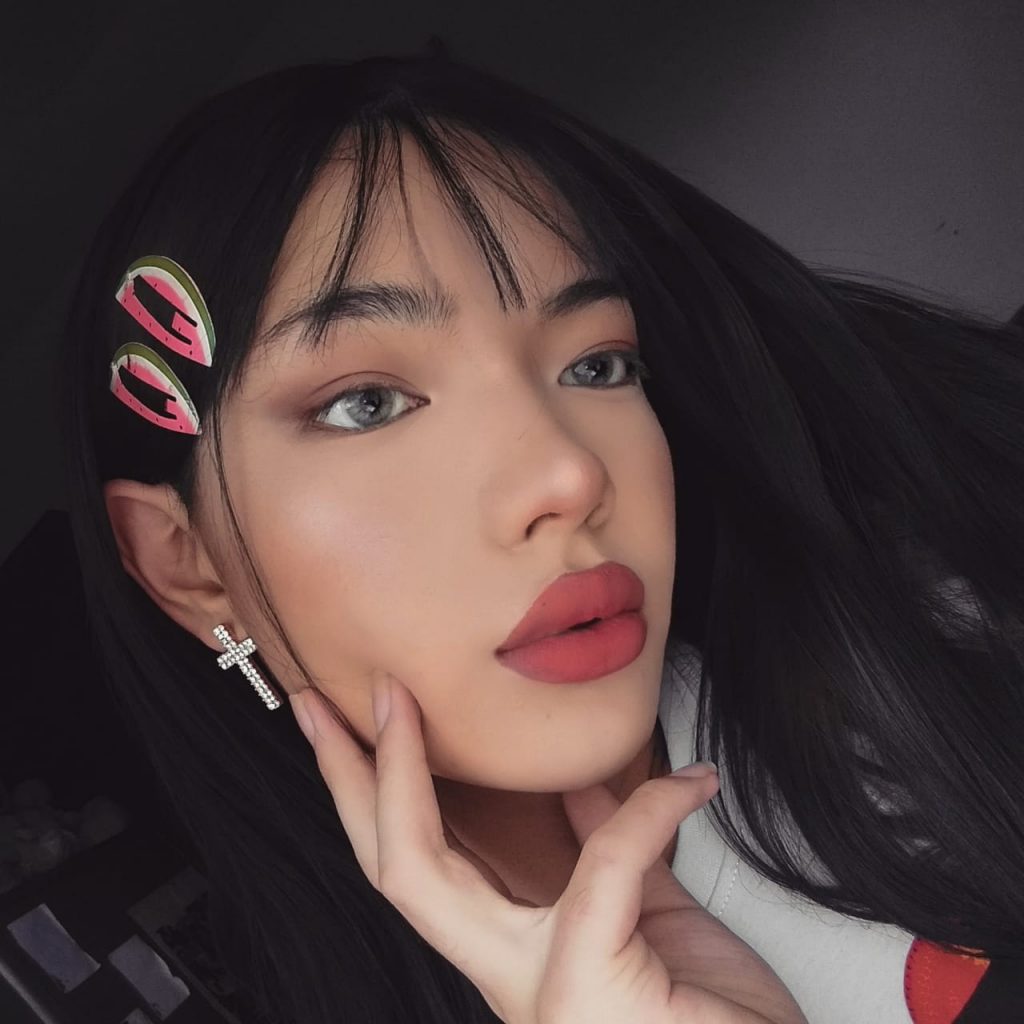 Priyam Yonzon is one such individual who has emerged as a beauty sensation with people going gaga after the look she sets. Belonging from the beautiful Darjeeling hills, she grew up getting inspired by celebrities, bloggers and beauty gurus over the internet. While she was growing up, the only makeup product she possessed was Baby Lips (lip colour) and compact powder.
"The reason I love make up is because it has the power to transform me into a beautiful and confident person," she tells.
After having learnt the basics Priyam took over Instagram by sharing her makeup videos. Her experimentation of new looks inspired and impacted her followers.
"I feel proud of myself when I realise how far I have come. It feels equally good that the beauty community is growing and I am growing along with it," she shares.
The art of makeup seems to have delivered quite a feat for young Priyam in a short span of time!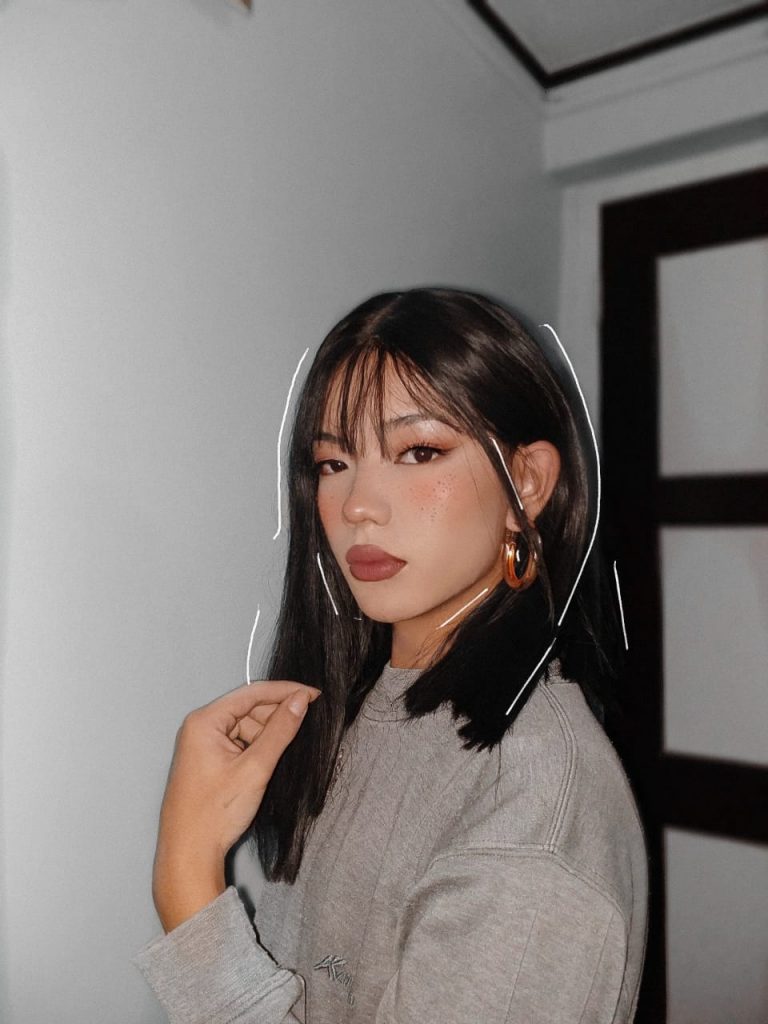 Priyam shares her quick basic makeup tips:
-Prepping the skin with a primer is the first important step.
-The other important thing is to match the skin tone while applying foundation.
-One must know the angle of contouring the face- starting with the ending of the hairline down to the deep cheeks and taking a curve till the chin.
-Lipstick completes the whole look. An essential part of makeup.
-Always use a lip liner. A little darker shade than that of the lipstick. (I like to mix different shades of lipstick)
-Eyebrows should always be sleek and snatched.
-The last important thing is to match the makeup of the eye and lips.
(Let us know if you want to see Priyam Yonzon on our YouTube channel)