'Otaku' culture is growing rapidly among the energy driven teenagers in the hills. Otaku is a Japanese term for people obsessed with interests. This pop culture includes video games, anime and manga. Darjeeling, Kurseong and Gangtok, recently received 3 waves of cosplaying event under the same. Cosplay is a fan based art form, where fans dress up as their favourite characters from comic books, films and other popular entertainment programmes. It had been popular around the world for quite some time now, but has entered into our part of the world recently.
Ruben Pradhan, a young lad from Kurseong, who himself is a big fan of anime, manga, comic books and pop culture, really wanted to take a risk and come up with a cosplay event(s) for the hills to feel the magnitude of the new scene. It was the very same reason he decided to open his own pop culture store called, Pandora's Box in his hometown, in 2015.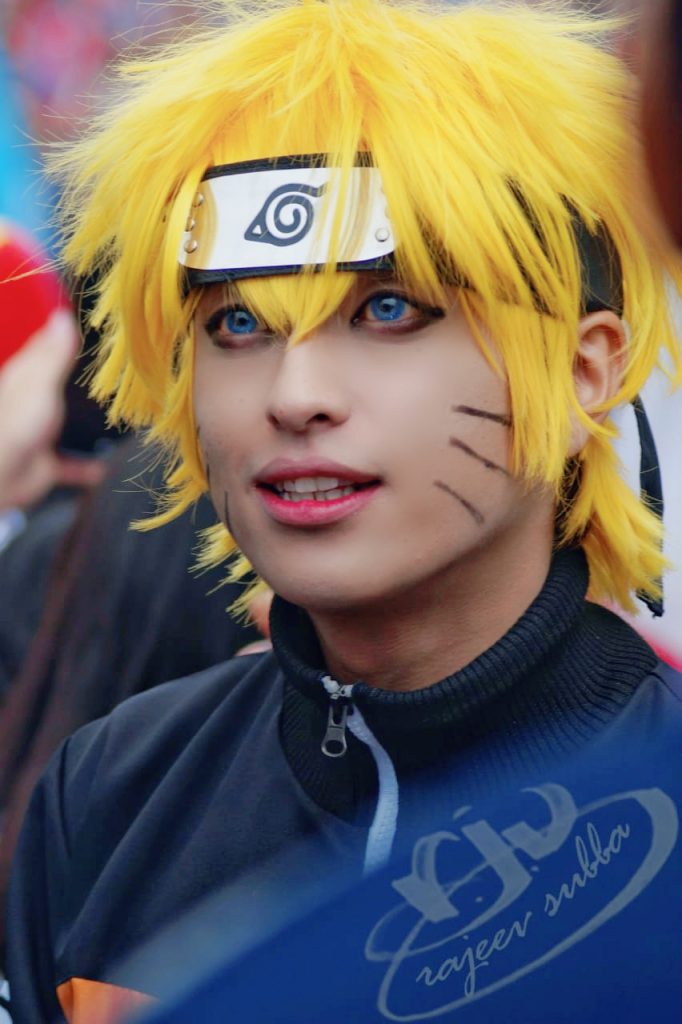 The increasingly popular trend towards anime, Marvel and DC comics was very noticeable due to globalization and the liberty of internet. It made him ponder, "can't call myself a fan if I sit here and wait for things to happen". This eventually motivated him in hosting such events.
At first Ruben strategized how popular cosplay would be, and if there was even a market for such a thing through social media and finding likeminded people like himself, who would be interested in dressing up as a beloved fictional character. After some time some limited number of geeks showed up and participated in this art form to support the community. The first event was held in Kurseong in 2016, where surprisingly quite a number showed up.
"There must've been around 12 to 15 cosplayers at the first event, which was a very welcoming surprise. Even though there was few bumps on the road, everyone was very excited and happy about the event", he shares.
From there onwards, the community began to grow and soon enough the team was planning for its next event in Darjeeling.
The Darjeeling event aptly called 'Darjeeling Cosplay Con' was a hit and there on people started taking notice. The culture started catching on and from then onwards and two events were hosted, which were warmly welcomed (one in Darjeeling in 2017 and another in Kurseong 2018).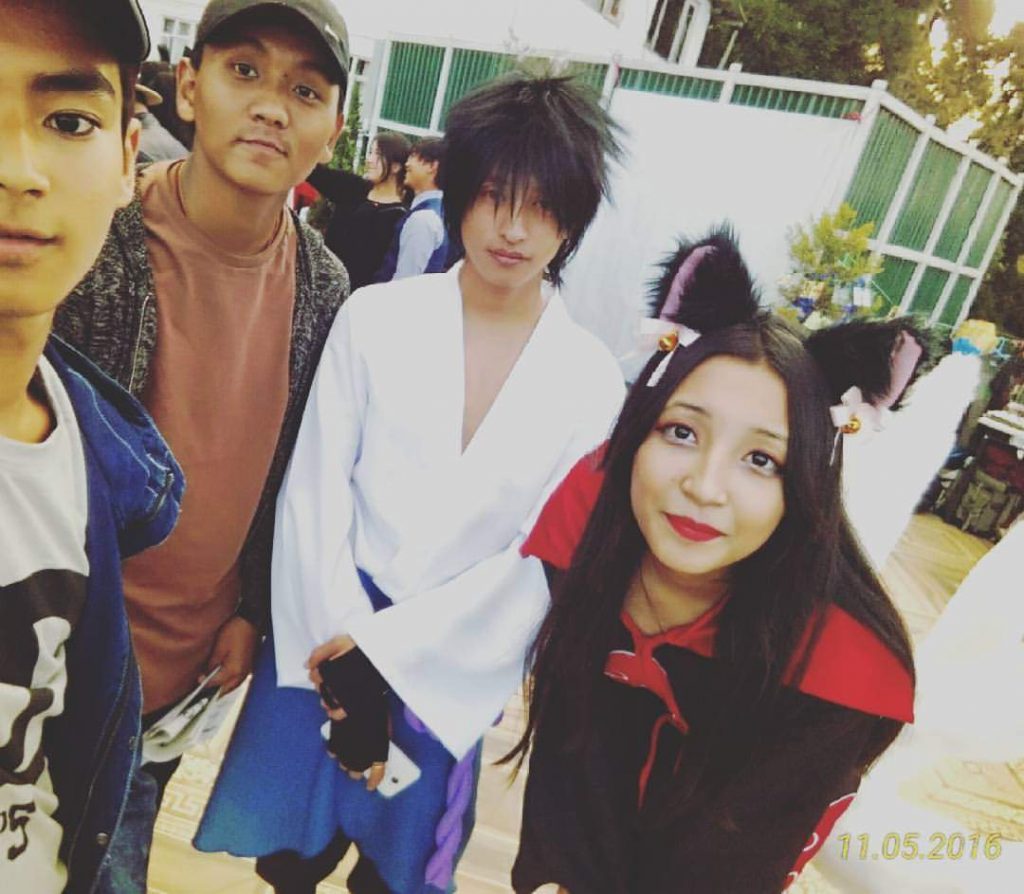 "The Otaku and geek communities have grown quite a bit here in the hills and it has been fantastic meeting other likeminded people who share a common interest in pop culture. Over these years, we have seen a rise even though the growth is slow. I hope to nurture it and grow into its fullest potential", says Ruben.
For now, Ruben is on hiatus, taking a break and from store as well. He is currently working on lots of things relating to the same and aims to bring back cosplay and lots of events in the near future.
"I'd like to take this opportunity to thank everyone who has supported us and shown so much love through these years. Thank You! We'll be back soon. Bigger and better than ever"! Ruben informs.