As the population of Sikkim listen to the soothing pitter-patter of the rain, one thing can be concluded: it is utilitarian fashion season! The glistening streets of MG Marg reflect the kaleidoscope of umbrellas, that hides the silhouette of carefully dressed citizens — all keen to reach home dry!
The weather is like a long spell of flu; you cannot wear your favourite summer dresses due to the rain nor can you wear your pretty coat that was tucked away for winter, due to the humidity! You just stay home wishing for the clouds to move into another horizon.
Utilitarian shoes, light sweaters and jeans are the 'go-to' for us townies, who love exploring with fashion!
It is here we start exploiting the magic of Accessorising! If rain is your only question to the Gods, accessories are your solution from above. A great pair of shoes or a statement earring can elevate your look from a boring gaze to side eyes of intrigue. Great accessorising not only upgrades your look but also is effortless. You just put it on without questioning yourself a million times in front of the mirror, as you would with your clothing on off-rain days.
And so I have come up with a list of must-have accessories this season, that may already be lurking in your closet or you must have your hands on this monsoon season! Let your summer not waste away with the rains, rather experiment, and Insta-capture each moment!
Golden Hoops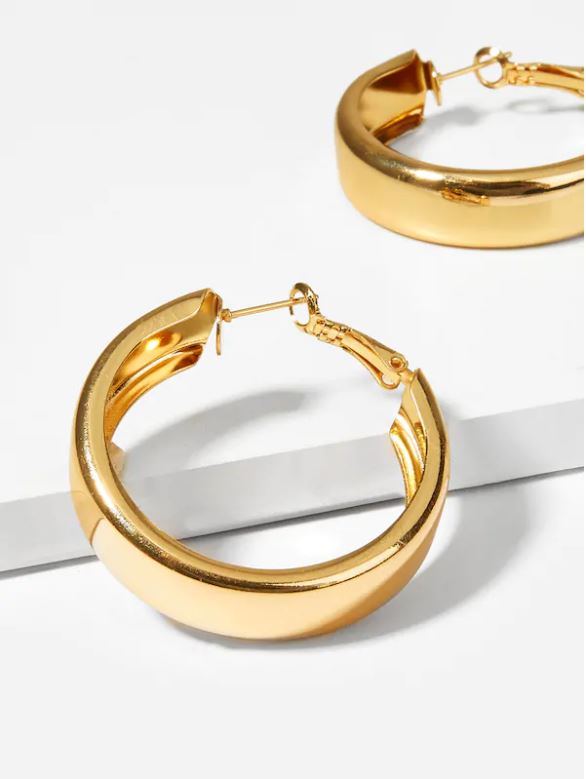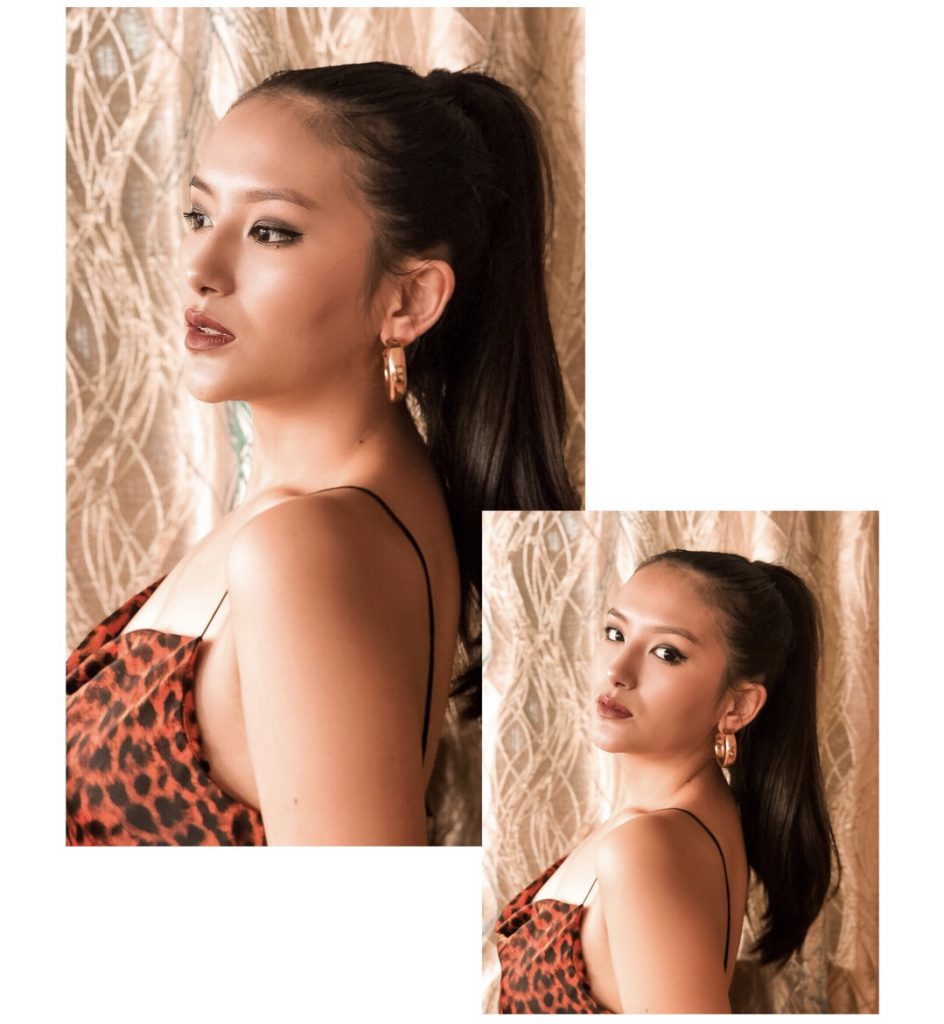 Description:      Golden, thick, medium ring sized!
How to style:    Have your hair tied up or tucked neatly behind your ears.   Wear a thin golden neck chain (heavy golden accessories can make you look rather unappealing)
Where to style: while on a town run with friends, or on a coffee date. Friday night looks inviting too!
Seashell accessories and Coin lockets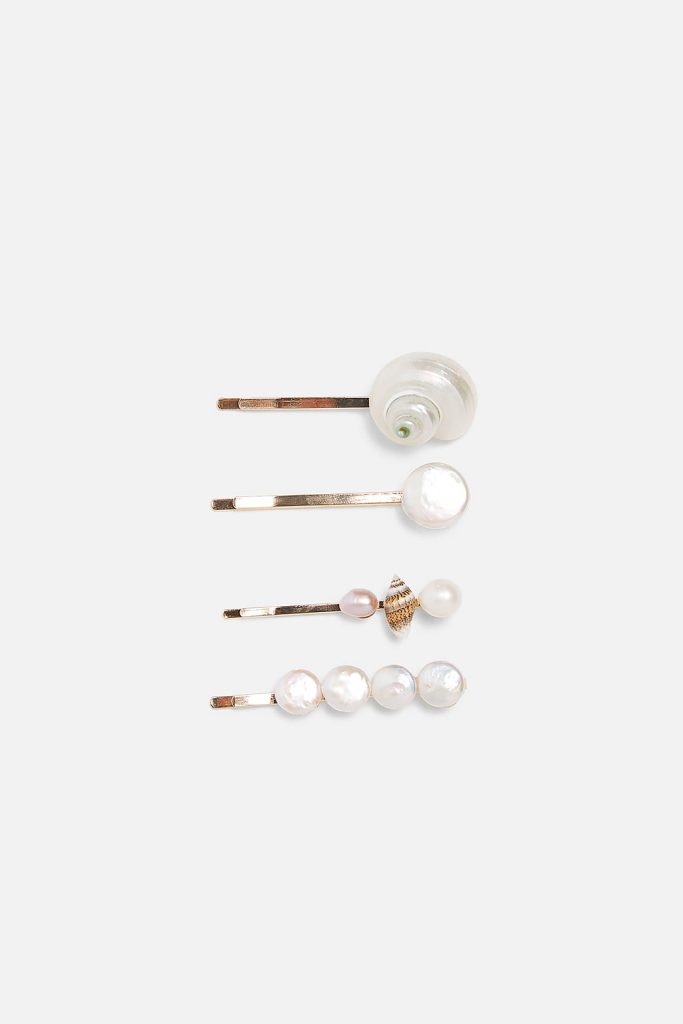 Description: Sea shells in white, or metallic hues (hairclips, lockets, earrings, everything).
How to style: Pair with nude shades of clothing. White sounds like the best pairing! Move away pearl hair clips!
Where to style: Family dinners and brunches.
Fanny Packs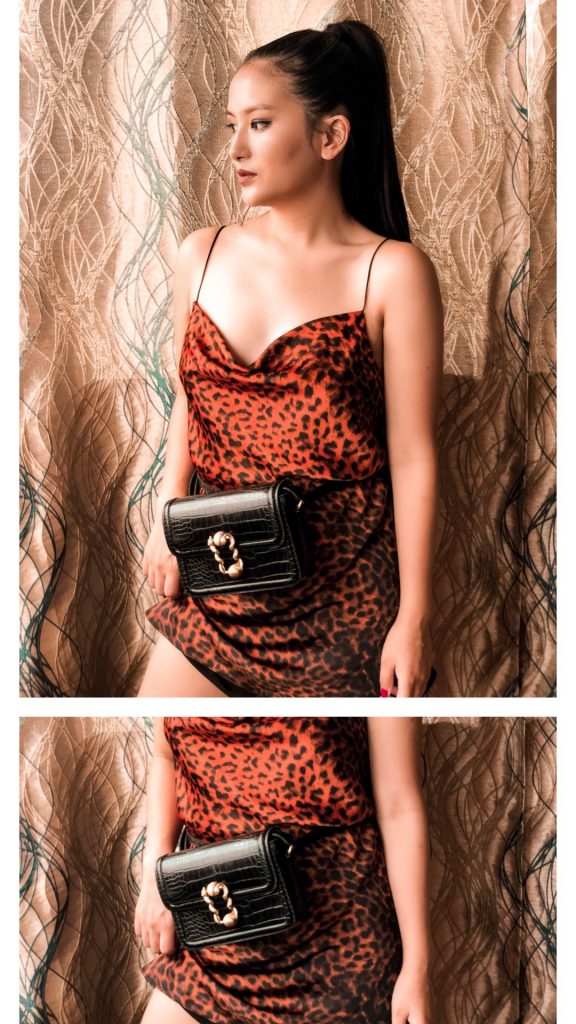 Description:      Any fanny pack (the perfect utility accessory)
How to style:    Crossbody or in a belt, it is comfortable both ways really!
Where to style: Partying, concerts, raining day out in town with one hand around your BFF and the other on an umbrella.
Sunglasses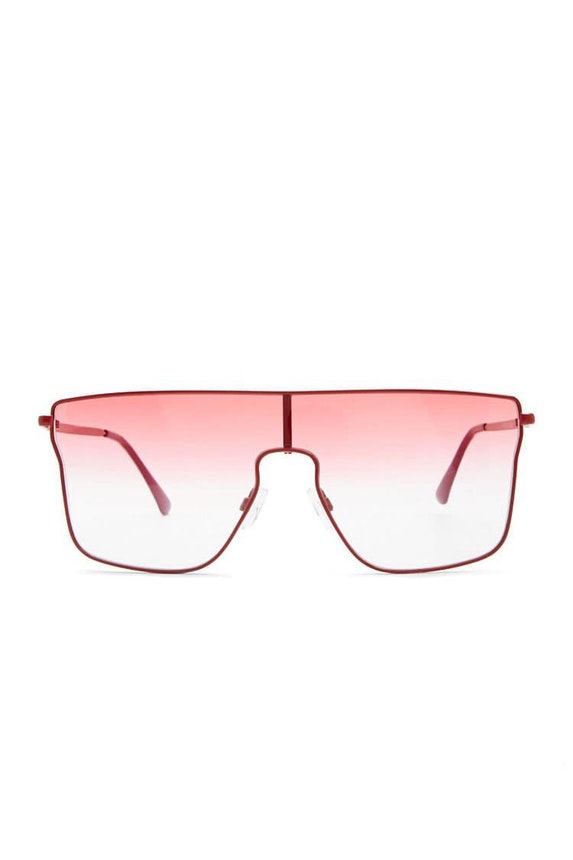 Description:      futuristic, retro or a mixture of both!
Where to style: Road trips, picnics or just for your quick car selfie.
Peep: Kylie Jenner in flaunting it in her latest insta post!
Bedazzled Boots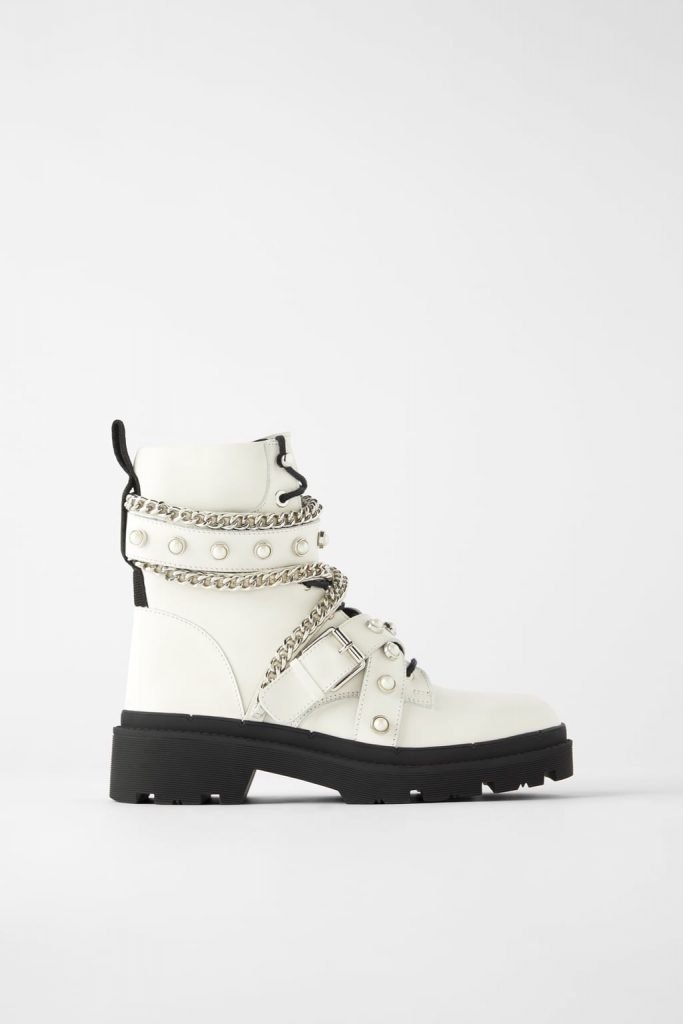 Description: combat boots with heavy jewels
How to style: Long black slacks, or with black stockings under skirts.
Where to style: Friday nights with pals!
Mini Baugettes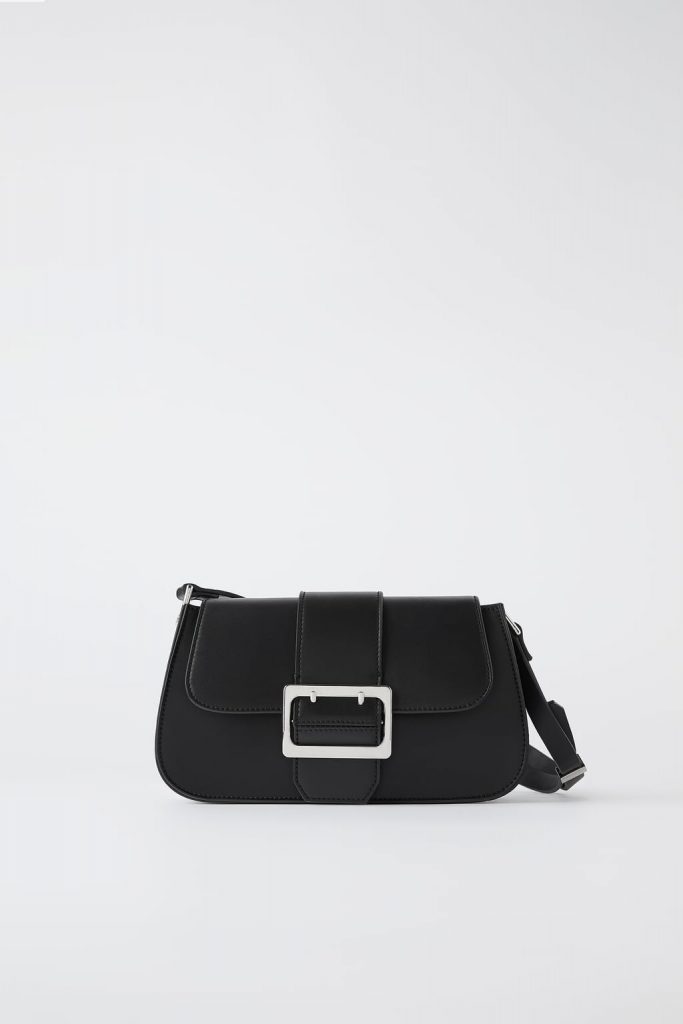 Description:      tiny rectangular bags, fitting perfectly over your shoulder.
How to style:   Wear it with anything and everything!
Where to style: Wear it everywhere too (that's how perfect the bag is!)
The rain looks like it will stick around the corner for a while, so grab your accessories and hit the wet streets with your camera and paparazzi ready strides!
You never know who is secretly admiring you, across the street!
Happy Monsoon and stay fashionable!
*The writer goes under her pen name, The Soft Style (@thesoftstyle) on Instagram and her blog on WordPress*